United Nations (UN)
UN confirms 3rd Hezbollah tunnel crossed border into Israel, violating ceasefire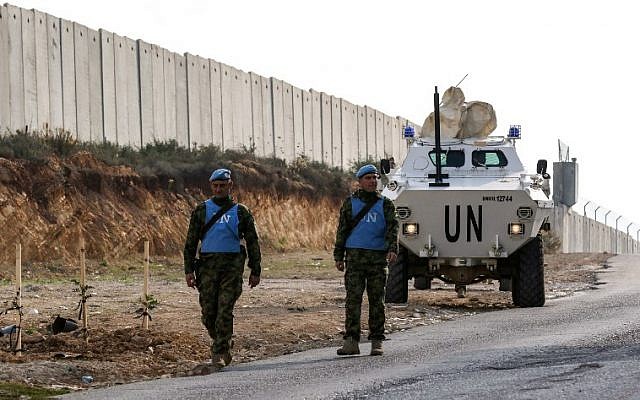 A UN peacekeeping force in Lebanon Thursday confirmed that a tunnel discovered earlier this year by Israel had crossed the Lebanese-Israeli border, in the third such breach of a ceasefire resolution.
Israel in January accused the Iran-backed terrorist organization Hezbollah of having dug what it described as the deepest, "longest and most detailed" cross-border tunnel it had discovered.
The Israeli army said the tunnel from the Lebanese town of Ramyeh — just 800 meters (yards) from the border — reached a few dozen meters into Israel, and descended 55 meters (180 feet) underground.
UNIFIL on Thursday said the tunnel was the third to have crossed the "Blue Line," a demarcation line drawn by the UN to mark Israel's withdrawal from southern Lebanon in 2000.
"UNIFIL's independent assessment confirms that this tunnel crosses the Blue Line in violation of Resolution 1701" which ended the 2006 war between Israel and Hezbollah, it said.
"UNIFIL has informed the Lebanese authorities about the violation and has requested urgent follow-up actions," the UN force said in a statement.
Lebanon and Israel are still technically at war. Israel is currently building a wall along the 130 kilometer (80 mile) frontier to block Hezbollah attempts to infiltrate.
Read More: Times of Israel