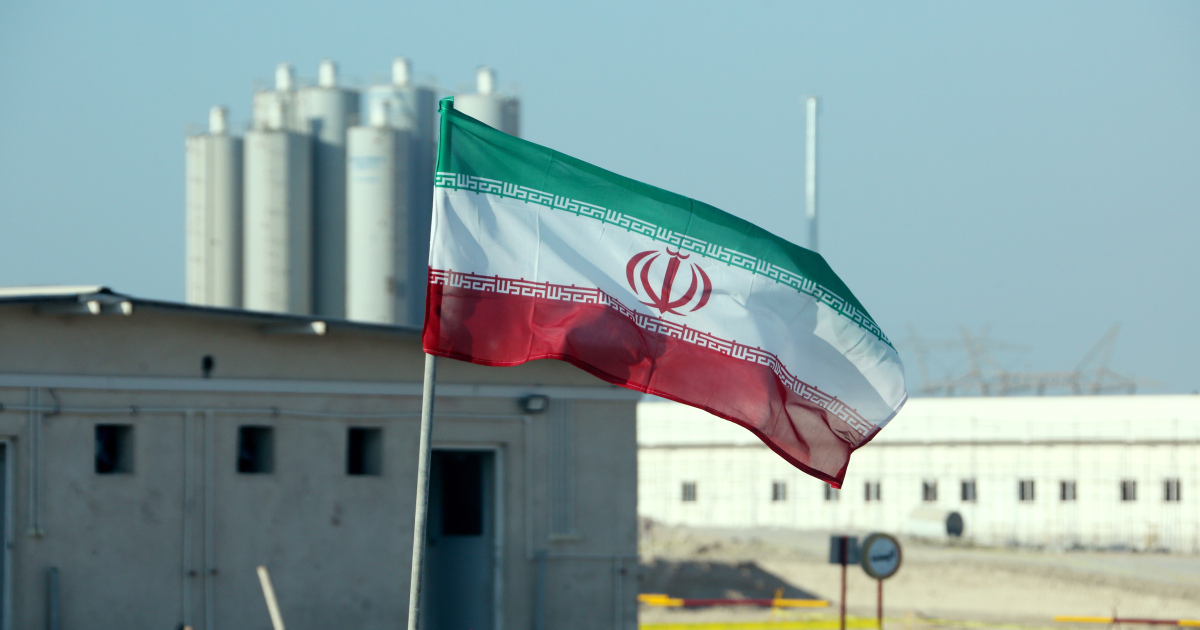 Iran
UN Atomic Watchdog Finds Radioactive Material In Iran – Report
02/05/2021
Fresh new evidence of 'undeclared nuclear activities' raises concerns as tensions rise
UN inspectors uncovered new evidence of "undeclared nuclear activities in Iran," the Wall Street Journal reported on Saturday morning.
Samples taken by International Atomic Energy Agency (IAEA) staff members from two nuclear sites have indicated that traces of radioactive material exist, three diplomats with knowledge of the matter told the WSJ.
The findings could suggest that the Islamic republic has launched new nuclear operations, the diplomats added.
As of Saturday morning, officials at the White House and State Department did not respond to requests for comment, the WSJ reported.
While Tehran has claimed time and again that its nuclear project was meant for peaceful purposes, last year it has blocked IAEA inspectors from monitoring suspected sites.
Tensions between Iran and Israel, its arch-enemy, have risen to seething levels over the past few months.
Top Israeli officials have triggered threats toward Tehran's nuclear ambitions, with Defense Minister Benny Gantz telling Alghad TV that "direct action" against Iran's nuclear facilities was on the table.
Read More: I24