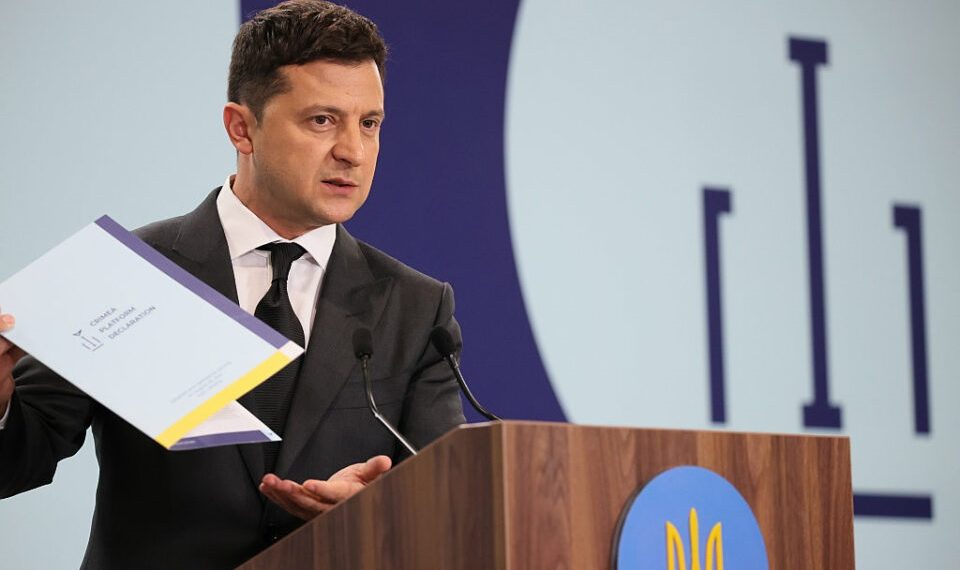 In The News
Ukraine passes legislation effectively outlawing antisemitism
Ukraine's parliament passed a law Wednesday defining antisemitism and banning it in the country. The bill was approved by 283 votes, pending approval by Ukrainian President Volodymyr Zelensky to enter into force.
"The lack of a clear definition of antisemitism in the Ukrainian legislation does not allow for the proper classification of crimes committed on its basis," the lawmakers who authored the bill said.
The law defines antisemitism as hatred of Jews, including attacks on the minority, making false or hateful statements about them, or denying the mass extermination of Ukrainian Jewry during the Holocaust. Damaging buildings and religious institutions also falls under the definition.
Read More: Israel Hayom