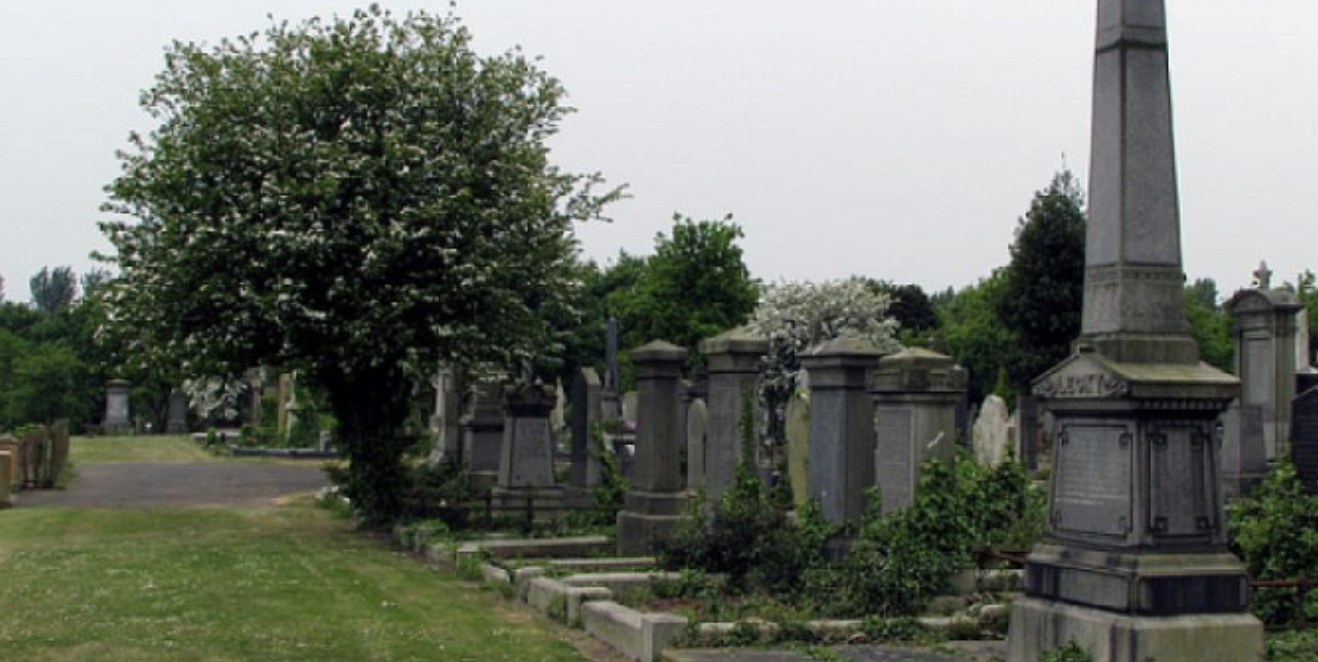 Antisemitism
UK: Vandals target Jewish graves at Belfast cemetery
04/18/2021
Police open hate crime probe, review CCTV footage and urge public to help with any info on incident
Vandals targeted 10 Jewish graves at the Belfast, Northern Ireland, City Cemetery, local media reported over the weekend.
Images circulating on social media capture overturned and damaged headstones at graves located within the Jewish plot.
The police have opened a hate crime probe into the incident, reviewing CCTV footage and asking the public for help with any information on the matter.
According to local reports, the incident, which has drawn stark condemnations from Northern Ireland's politicians, is estimated to have happened late on Thursday.
William Humphrey, a politician with the pro-British Democratic Unionist Party, was cited by Belfast Live as saying that a similar incident took place in 2016, with about 13 graves damaged.
Vandals often pick Jewish graves for anti-Semitic attacks with similar incidents recorded every now and then in other European countries.
In November 2020, criminals defaced and damaged dozens of graves at a Jewish cemetery in Moldova, with another four graves vandalized in Hungary at the same time.
Read More: I24