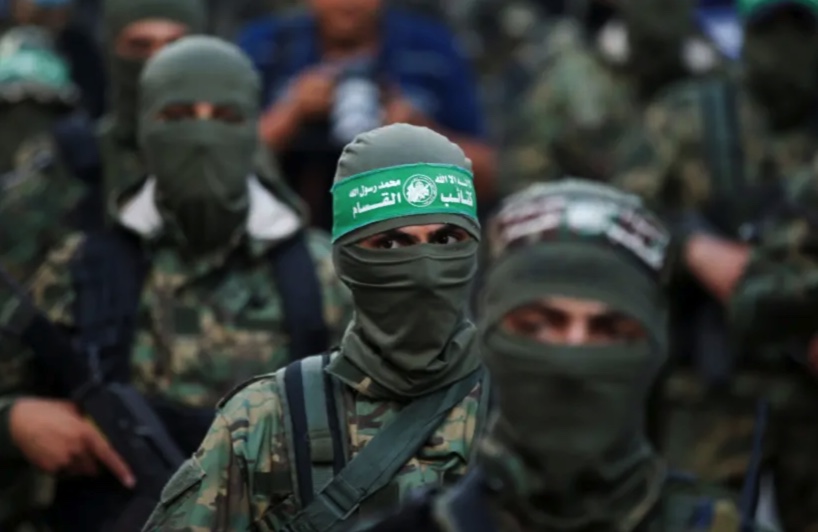 In The News
UK to label entirety of Hamas as a terrorist organization
The United Kingdom plans to label Hamas in its entirety as a terror organization.
"I welcome the UK's intention to declare Hamas a terrorist organization in its entirety — because that's exactly what it is," Prime Minister Naftali Bennett tweeted.
"Hamas is a radical Islamic group that targets innocent Israelis & seeks Israel's destruction," he added.
"Thank you to my friend [Boris Johnson] for your leadership," Bennett wrote. The two leaders had met on the sidelines of the Climate Change Conference (COP26) in Glasgow.
British Home Secretary Priti Patel is expected to announce the significant policy change during a security speech she is scheduled to deliver later in the day at The Heritage Foundation in Washington.
"Hamas has significant terrorist capability, including access to extensive and sophisticated weaponry, as well as terrorist training facilities, and it has long been involved in significant terrorist violence," Patel will likely state, based on a pre-published excerpt of her speech.