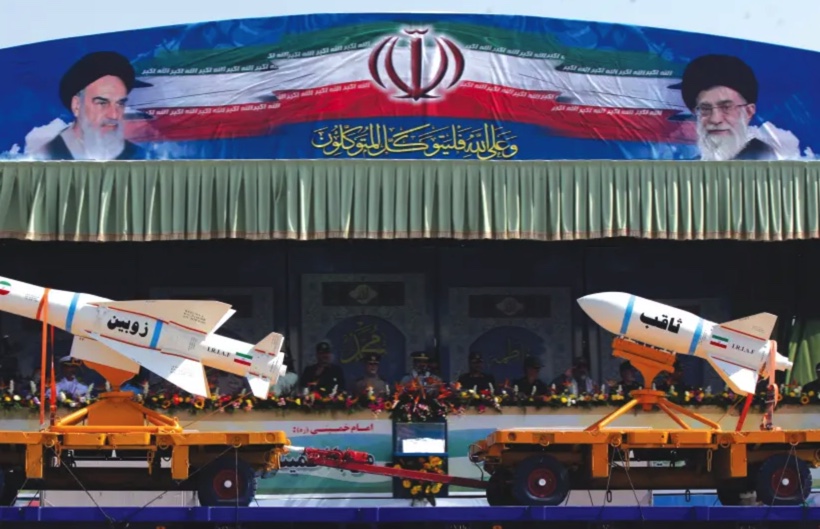 In The News
UK, Israeli FMs pledge to work 'night and day' to stop Iran from getting nuke
The foreign ministers of the United Kingdom and Israel pledged to work "night and day" to stop Iran from getting a nuclear weapon, just a day before the world powers and Iran met in the UK to discuss a return to the JCPOA nuclear deal, in a joint article for The Daily Telegraph published online on Sunday evening.
"We believe that with the right approach, freedom and democracy will prevail over malign forces," wrote Israeli Foreign Minister Yair Lapid and UK Foreign Secretary Liz Truss in the article titled "Together we can propel both our nations to safety and prosperity."
"We will also work night and day to prevent the Iranian regime from ever becoming a nuclear power," added the two. "The clock is ticking, which heightens the need for close cooperation with our partners and friends to thwart Tehran's ambitions."
Iran and world powers are set to meet for talks in Vienna concerning a return to the JCPOA nuclear deal. Iranian officials have stated that the talks will not concern "nuclear issues," but will only discuss America's return to the deal and the lifting of sanctions.
On Sunday, Prime Minister Naftali Bennett warned that Israel is "very concerned" about the willingness of the world powers to lift sanctions and allow the flow of billions of dollars to Iran in exchange for what he called "insufficient restrictions on the nuclear program."