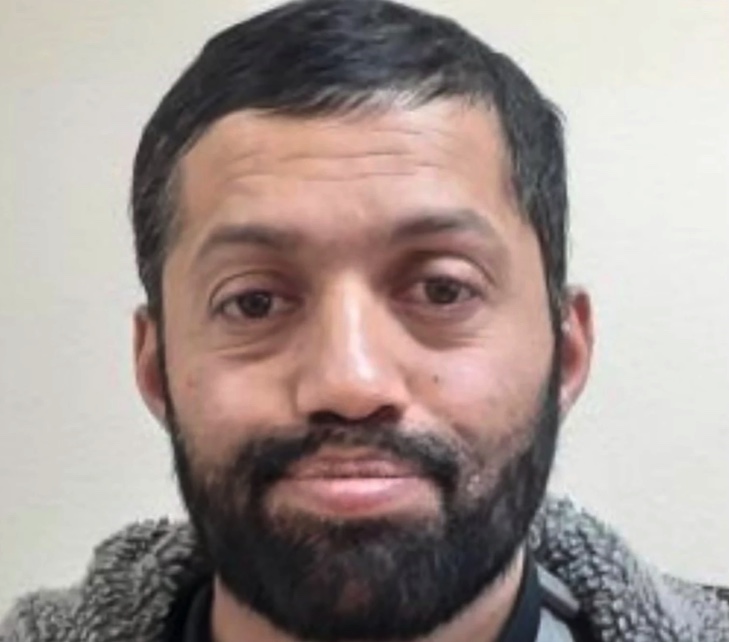 In The News
UK citizen named as Texas synagogue attacker, two teens arrested
Malik Faisal Akram, a 44-year-old British citizen, was named as the perpetrator in Saturday's hostage-taking incident at the Congregation Beth Israel synagogue in Colleyville, Texas, the FBI announced on Sunday. Akram died as police stormed the building.
There is no indication that other individuals are involved in the case, the FBI said. However, in the early hours of Monday morning, two British teens were arrested in relation to the synagogue attack by Greater Manchester Police.
Police officers from Counter Terrorism Policing North West arrested the two teenagers, who remain in custody for questioning.
Akram was from Blackburn, north of Manchester. The Blackburn Muslim Community published a statement on Facebook, saying that he was the son of Mohammed Malik Akram and had four brothers, including one who passed away in October.
The community also shared a statement by Akram's brother, Gulbar.
"We are absolutely devastated as a family," he wrote. "We can't say much now as their is an ongoing FBI investigation. We would like to say that we as a family do not condone any of his actions and would like to sincerely apologize wholeheartedly to all the victims involved in the unfortunate incident."