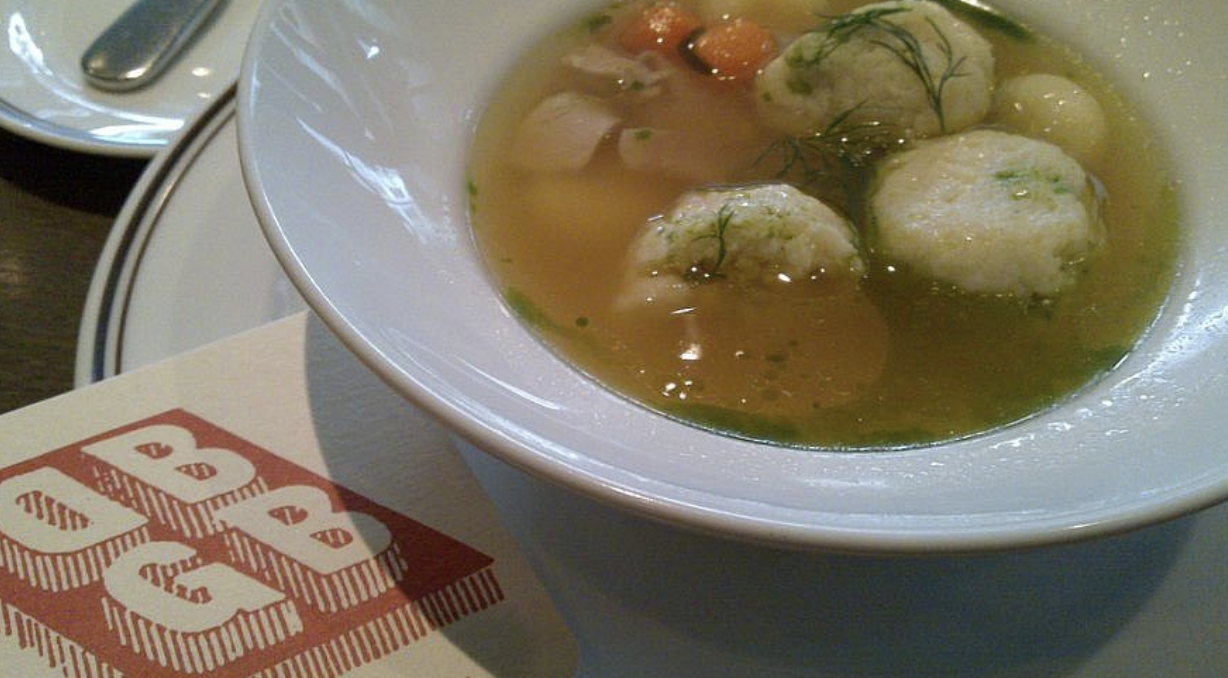 Holocaust
Uber Eats Helps Deliver Passover Food to Holocaust Survivors in New York
The Met Council for Jewish Poverty and Uber Eats have teamed up to deliver kosher-for-Passover food to Holocaust survivors in New York who are staying home amid fears of contracting the coronavirus (COVID-19).
Uber Eats delivery staff picked up 500 seder boxes on Monday and Tuesday from the Met Council distribution center in Brooklyn, N.Y., and delivered them to Holocaust survivors across the borough, reported amNY. Met Council volunteers will be packing and loading the boxes of food.
Passover begins on Wednesday evening, April 8.
"In light of COVID, it's not safe for those over 70 to be outside," said Jessica Chait, managing director of the food program for Met Council. "We are particularly concerned with those who are frail. Importantly, we include for the holiday kosher meals, and we are in the business of making sure that those who need it most will get it. Our plan between now and the holiday is to do more than 500 deliveries in partnership with Uber and another 100 more seniors and survivors in Queens [N.Y.]."
Read More: JNS