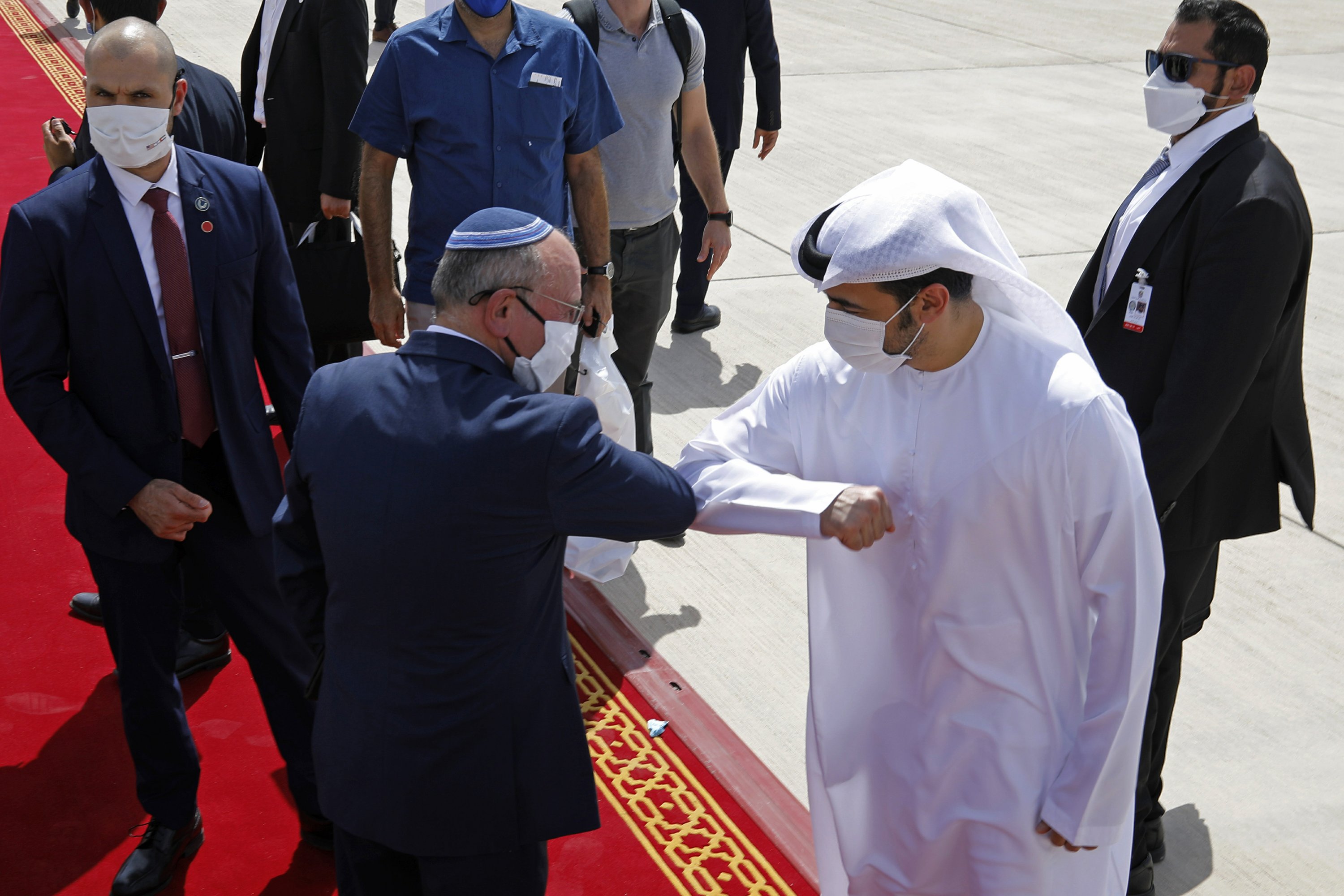 In The News
UAE Fund To Invest $100 Million In Clean Energy In Israel
01/21/2021
Masdar fund and EDF Renewables Israel have signed a strategic cooperation investment agreement
Abu Dhabi-based Masdar and Israel's EDF Renewables have signed a strategic cooperation agreement, which will see the renewable energy arm of the UAE investment fund Mubadala invest hundreds of millions of dollars in developing renewable energy projects in Israel, according to Israeli business and finance outlet Globes.
This will be the first major investment by the UAE in renewable energy in Israel and follows the signing of the Abraham Accords on the White House lawn in September. The normalization of ties between the UAE and Israel has already encompassed agreements in business, finance, security, diamonds, technology and energy.
As part of the agreement, Masdar will become the strategic partner of EDF Renewables Israel, a subsidiary of the French utility giant EDF, which already operates 18 solar energy projects in Israel.
According to market estimates, the initial investment will be $100 million and this amount will likely grow over the years depending on the number of projects launched.
Mubadala is one of the world's largest sovereign investment funds with an estimated $250 billion under management. The fund's income derives from the UAE's oil revenues and is connected to Crown Prince Mohammed bin Zayed Al Nahyan, who was a main architect of the Abraham Accords.
Read More: I24