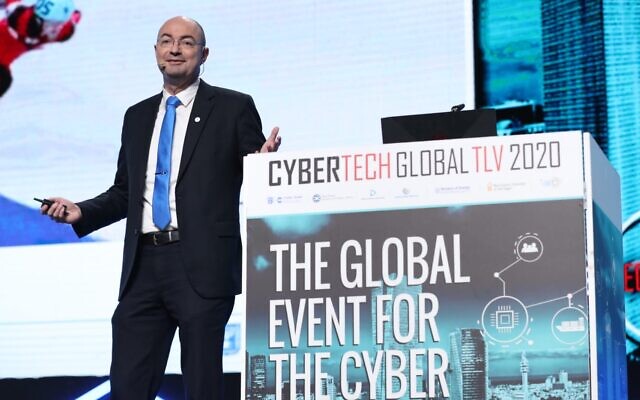 In The News
UAE cyber officials to join Israeli counterparts at major NYC conference
Israeli officials and CEOs are slated to appear alongside their Emirati and American counterparts at a major cyber conference on Wednesday, an indication of the role the country's cyber expertise plays in its expanding ties with other nations.
Cybertech New York, the first time the Israeli-founded international conference will be held in the city, will feature Director-General of Israel's National Cyber Directorate Yigal Unna, former Mossad chief Tamir Pardo, Communications Minister Yoaz Hendel, and Wiz Co-Founder Assaf Rappaport.
UAE cybersecurity head Mohamed al-Kuwaiti and Police Telecommunications head Hamad Khalifa Al Nueimi are also scheduled to speak.
From the American side, former CIA director David Petraeus, past US Cyber Command chief Michael Rogers, and New York's likely next mayor Eric Adams will be giving addresses at the conference.
Read More: Times of Israel