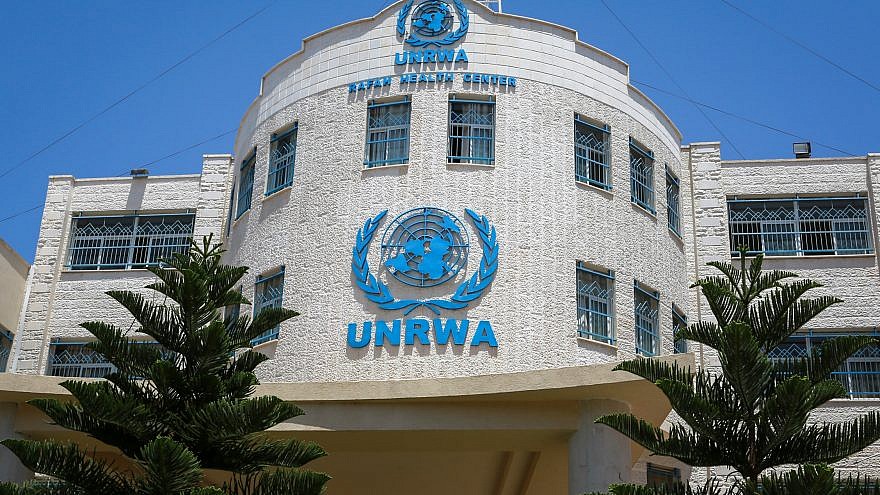 In The News
UAE, Bahrain Slashed Funding For UNRWA After Israel Normalization: Report
02/05/2021
In 2020, UAE reportedly only contributed $1 million to UN Palestinian refugee agency's budget
The United Arab Emirates and Bahrain slashed their funding for the UN agency working with Palestinian refugees in the wake of normalization with Israel, Channel 12 reported on Friday.
The report cited the Center for Near East Policy Research, an Israeli think tank, as saying that the UAE only handed the United Nations Relief and Works Agency for Palestine Refugees in the Near East (UNRWA) $1 million in 2020.
The sum represents a decline of over $50 million against the two previous years, the report said, with the body confirming the figures to the news outlet.
According to the report, the moves could be seen as an act of retaliation after the Palestinians condemned the two Gulf states over forging formal diplomatic ties with Israel, accusing them of treachery.
The Palestinian Authority also pulled its envoys out of the two states shortly after they announced their respective plans to normalize ties with Israel in deals brokered by former US President Donald Trump.
The UNRWA was left starving for cash after Trump ceased the US contributions to the agency, which had seen its own fair share of controversies, including a recent report on anti-Semitic content published in its educational materials.
Read More: I24