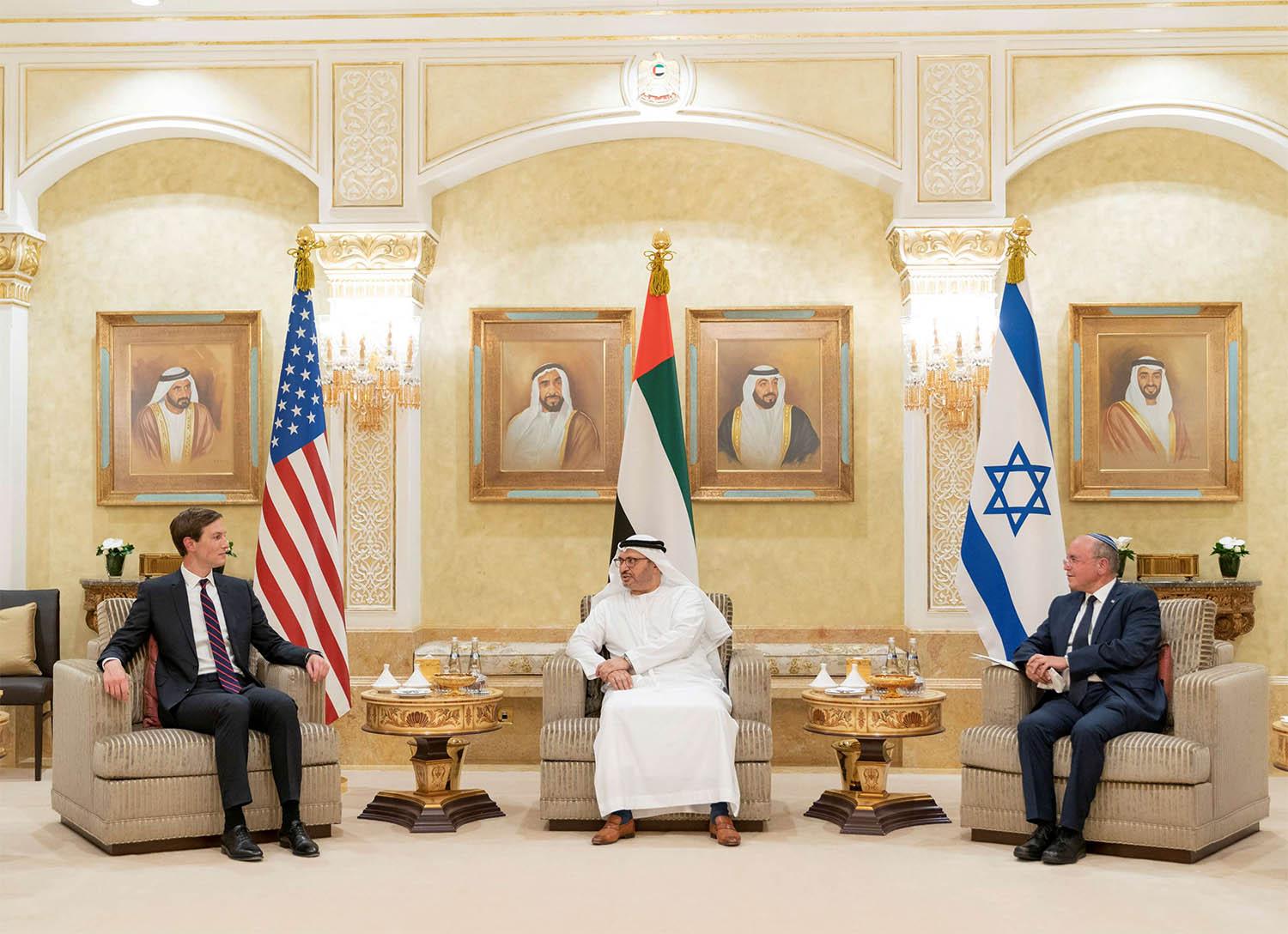 In The News
UAE Approves Establishment Of Embassy In Tel Aviv
01/24/2021
Move follows Jerusalem and Abu Dhabi's historic normalization deal signed on September 15 last year
The United Arab Emirates (UAE) ratified Sunday the establishment of an embassy in Tel Aviv, the government announced on its Twitter account.
"The Council of Ministers approves the restructuring of the Board of Directors of the Securities and Commodities Authority headed by His Excellency Abdullah bin Touq Al-Marri, Minister of Economy, and approves the establishment of the UAE embassy in Tel Aviv in the State of Israel," the tweet read.
Jerusalem and Abu Dhabi signed a peace treaty in part of the landmark Abraham Accords, brokered by the Trump administration, which included Bahrain as well.
In a landmark summit that hosted Israeli Prime Minister Benjamin Netanyahu, former US President Donald Trump and the foreign ministers of UAE and Bahrain, a more than two-decades diplomatic deadlock between the Jewish state and the Arab world was broken.
The last Arab country that Israel signed a peace treaty with was Jordan in 1994.
Read More: I24