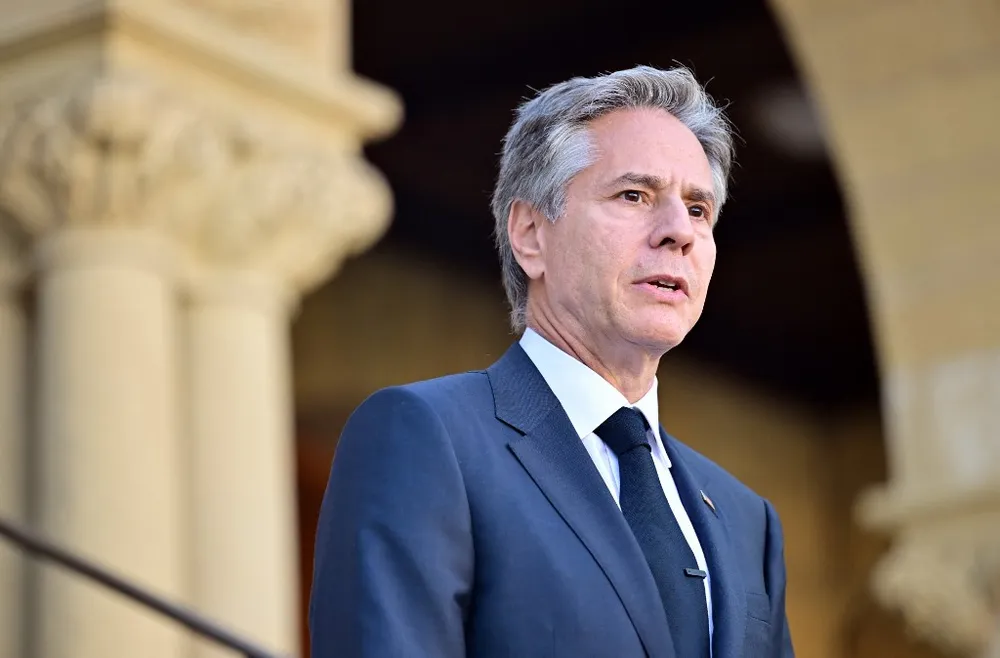 In The News
US-Israel Relationship
U.S. Secretary of State Antony Blinken to visit Israel next week
U.S. Secretary of State Antony Blinken will visit Israel next week. The country's top diplomat is set to visit the West Bank as well.
He is going to be holding meetings in Israel on Monday before moving to meet with Palestinian leadership in the West Bank on Tuesday.
This will mark the second high-profile U.S. official to visit Israel in a month — two weeks after White House National Security Advisor Jake Sullivan.
White House officials told local media that the purpose of the trip was to gain an understanding of Israel's new government's plans regarding the West Bank and Temple Mount in Jerusalem and to reiterate the U.S. administration's red lines on each. Also on the agenda is Iran and their spreading arms networks, something that Israeli Prime Minister Benjamin Netanyahu has made a top security priority and one that the United States says is critical as well.
Read More: I-24 News