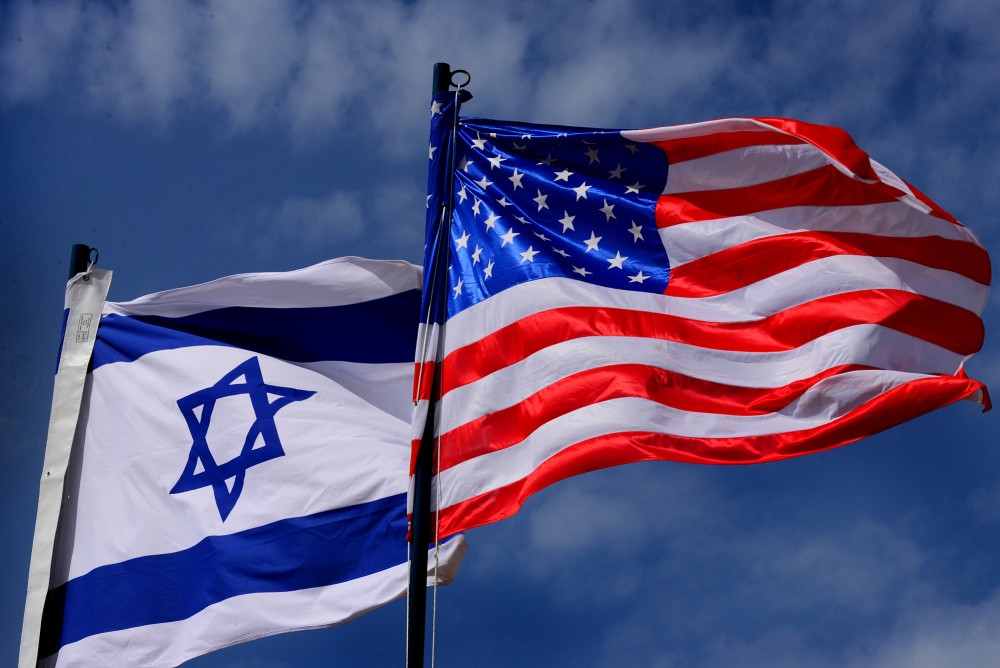 US-Israel Relationship
U.S. Secretary of Defense arrives in Israel amid Iran tensions
04/11/2021
U.S. Secretary of Defense Lloyd Austin touched down in Israel on Sunday for his first official visit to the country. The visit comes in the shadow of growing military tensions between Israel and Iran, and amid attempts by Washington to engage Tehran in negotiations over its nuclear program.
At a joint press conference following a meeting with Israeli Defense Minister Benny Gantz, Austin said, "I am tremendously pleased with our discussions on a number of security issues which are important to our two countries, and I wanted to convey the Biden-Harris administration's strong commitment to Israel."
He described the alliance with Israel as "central to stability and security in the Middle East," pledging to work with Israel on its long-term planning with regard to defense acquisitions,
regional security challenges, and U.S. efforts to normalize relations between Israel and Arab and Muslim majority nations.
Gantz hailed the partnership between the U.S. and Israeli defense establishments, which he said "is based not only on strategic interests but also on shared values, history and personal relationships."
Read More: JNS