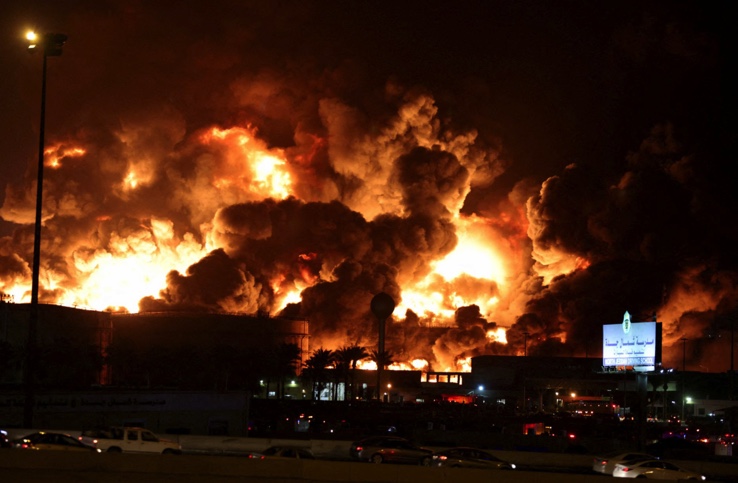 In The News
U.S. sanctions target suspected suppliers to Iran ballistic missile program
Washington on Wednesday imposed sanctions on a procurement agent in Iran and his companies and accused them of helping to support Tehran's ballistic missile program following missile attacks by suspected Iran-backed proxies against countries in the region.
In a statement issued as talks stalled on reviving the 2015 Iran nuclear deal, the U.S. Treasury Department cited Iran's March 13 missile attack on Erbil in Iraq and an "Iranian enabled" Houthi missile attack on Friday against a Saudi Aramco facility as well as other missile attacks by Iranian proxies against Saudi Arabia and the United Arab Emirates.
It accused the agent Mohammad Ali Hosseini and his network of companies of procuring ballistic missile propellant-related materials for the Islamic Revolutionary Guard Corps (IRGC) unit responsible for research and development of ballistic missiles. Iran's IRGC is subject to U.S. sanctions.
The Iranian mission to the United Nations did not immediately respond to a request for comment.
A U.S. official, speaking on condition of anonymity, said the sanctions were unrelated to efforts to revive the nuclear deal under which Iran had limited its nuclear program to make it harder to develop a nuclear bomb – an ambition it denies – in return for relief from global economic sanctions.
Read More: Reuters