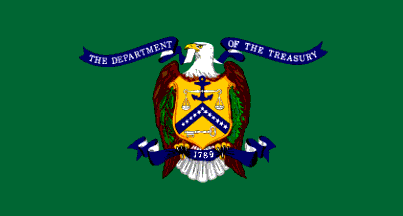 Hezbollah
In The News
U.S. sanctions Lebanon money exchanger for alleged ties to Hezbollah
The U.S. Treasury said on Tuesday it was placing sanctions on Lebanese money exchanger Hassan Moukalled and his business for alleged financial ties to blacklisted group Hezbollah.
Its announcement said Moukalled was a financial adviser to Iranian-backed Hezbollah, which is also designated by the United States, and carried out financial transactions on its behalf that earned him hundreds of thousands of dollars.
"Today, the Treasury Department is taking action against a corrupt money exchanger, whose financial engineering actively supports and enables Hezbollah and its interests at the expense of the Lebanese people and economy," Treasury Under Secretary for Terrorism Brian E. Nelson said.
Read More: Reuters