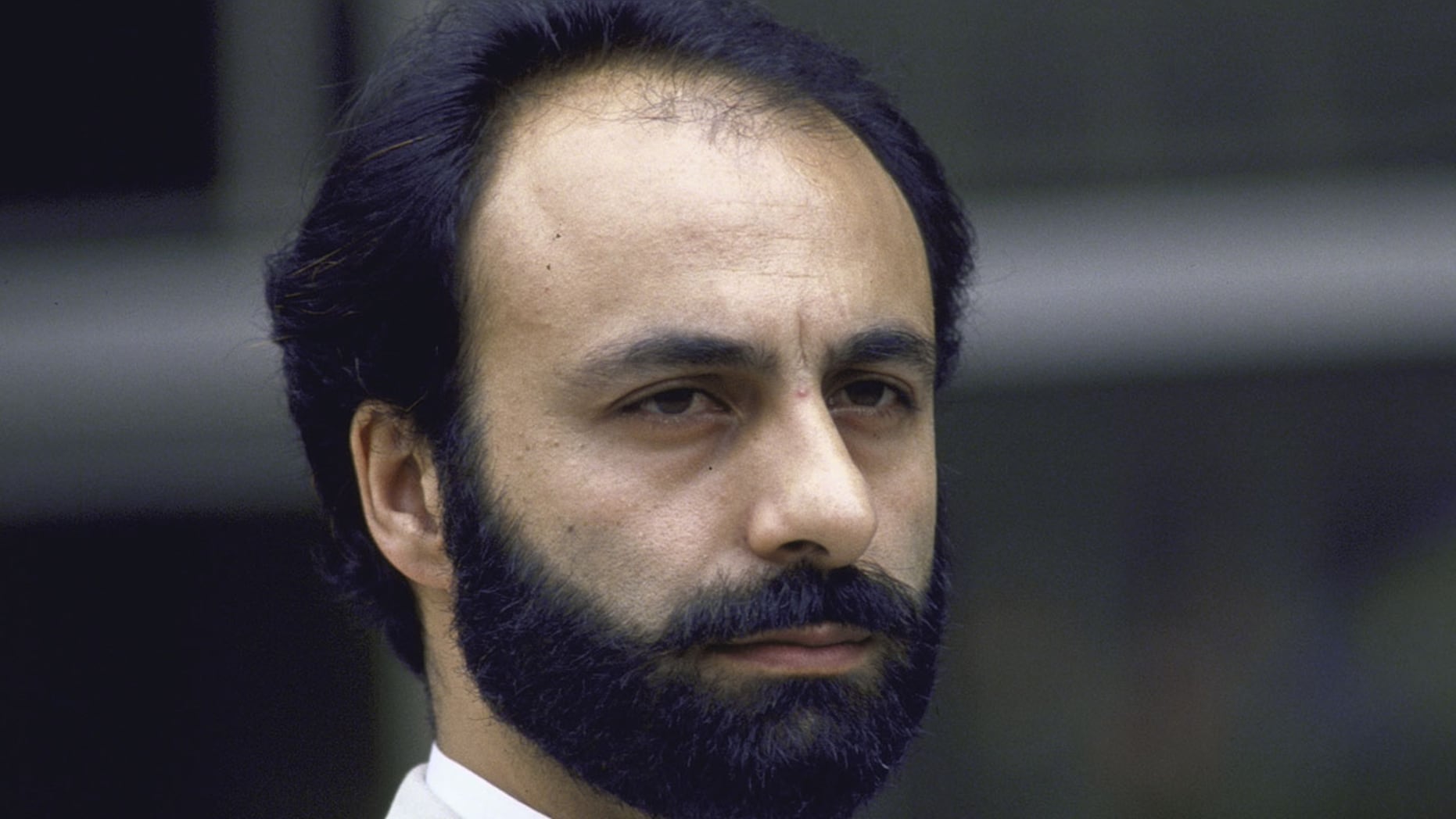 In The News
U.S. Professor Called For Destruction Of Israel
02/25/2021
Oberlin College is facing fresh criticism for continuing to give a platform to a so-called "professor of peace," Mohammad Jafar Mahallati, who as Iranian ambassador to the United Nations urged the elimination of the Jewish state.
A Fox News Digital investigation can reveal for the first time that Mahallati, a professor of Islamic Studies at the liberal arts college in Ohio, declared to the U.N. in 1988: "The adoption, by the General Assembly in 1947, of resolution 181 (II) on the partition of the land of Palestine and the establishment of the Zionist entity was itself in violation of provisions of the United Nations Charter, as well as of the rules of international law."
Mahallati's letters and speeches, reviewed by Fox News, covered the 1980s, particularly while he served as the Islamic Republic's envoy to the United Nations from 1987 to 1989. Mahallati denied the right of Israel to exist as a state, according to human rights and anti-Semitism experts.
At the U.N. in 1989, Mahallati defended the first Palestinian intifada — a series of violent protests and riots against the Jewish state — as "the heroic uprising of Palestinians."
Palestinians are setting an example for Arabs and Muslims across the world with respect to the "holy struggle against oppression and Zionism," Mahallati said at the U.N., also in 1989.
In his speeches, the academic appears to reference the entirety of Israel as Palestinian territory.
Read More: Fox News