Hezbollah
U.S. offering $10 million for info on Hezbollah's financial mechanisms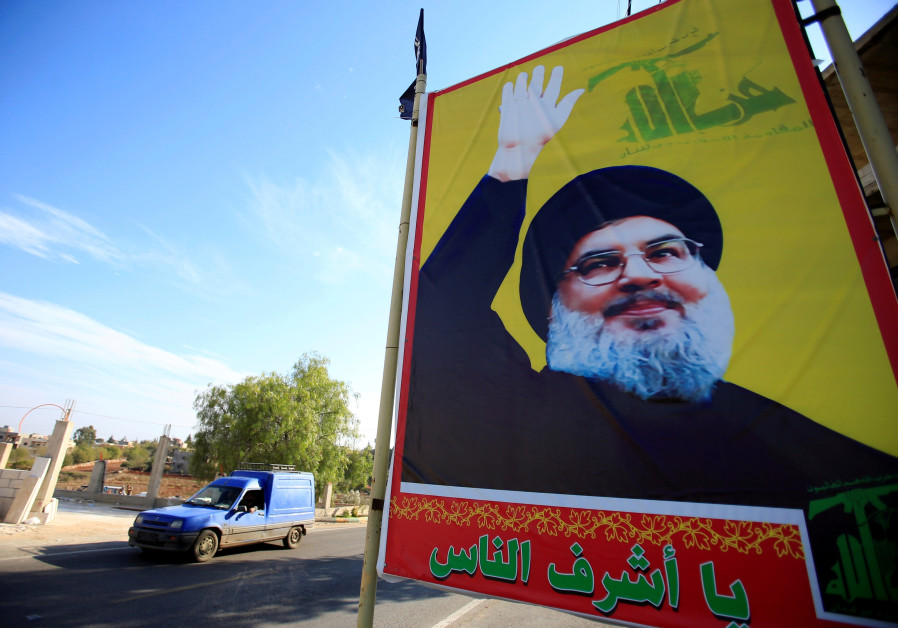 WASHINGTON – A new program will offer up to $10 million in rewards for information leading to the disruption of the global financial mechanisms of Hezbollah, the US Department of State announced Monday.
It is the first time that the department is offering a reward for information regarding Hezbollah's financial networks.
According to a December 2017 "Forbes Israel" report, Hezbollah is the richest terror organization in the world, with an estimated annual income of $1.1 billion. The organization's revenue comes from a combination of Iranian support, business investments, donor networks and money laundering activities. The State Department designated Hezbollah a Foreign Terrorist Organization in October 1997, and as a Specially Designated Global Terrorist in October 2001.
According to the State Department's announcement, the rewards could be provided for information that would lead to the identification and disruption of a source of revenue for Hezbollah or its fundamental financial facilitation mechanisms; major Hezbollah donors or financial facilitators; financial institutions or exchange houses facilitating Hezbollah transactions; and businesses or investments owned or controlled by Hezbollah or its financiers.
"I'm confident that the [reward] that we are offering today will provide incentives for people to come forward with information that will help us take down Hezbollah's financial networks," said Assistant Secretary of State for Diplomatic Security Michael T. Evanoff in a press briefing at the State Department:
Read More: Jerusalem Post