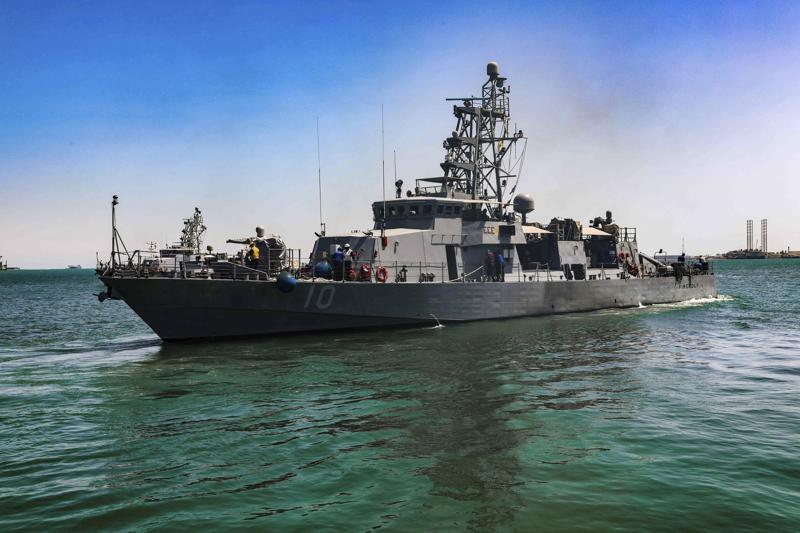 Iran
U.S. Navy ship fires warning shots after Iranian boats come close
04/27/2021
WASHINGTON — A U.S. Navy ship fired warning shots near three Iranian Revolutionary Guard Corps boats in the Persian Gulf after the vessels approached at close range and ignored repeated appeals to pull back, the Navy said Tuesday.
It was the second tense encounter at sea in less than a month, after about a year of no such incidents, and it coincided with high-stakes negotiations between Iran and world powers over its nuclear program.
The three armed Iranian speed boats "rapidly approached" a U.S. Navy patrol coastal ship, the Firebolt, and a U.S. Coast Guard vessel, the Baranoff, on Monday evening in international waters at about 8 p.m. local time, the U.S. Navy Fifth Fleet in Bahrain said in a statement.
The Iranian vessels operated at "an unnecessarily close range with unknown intent" and at one point came within 68 yards of both U.S. ships, the statement said.
Read More: NBC