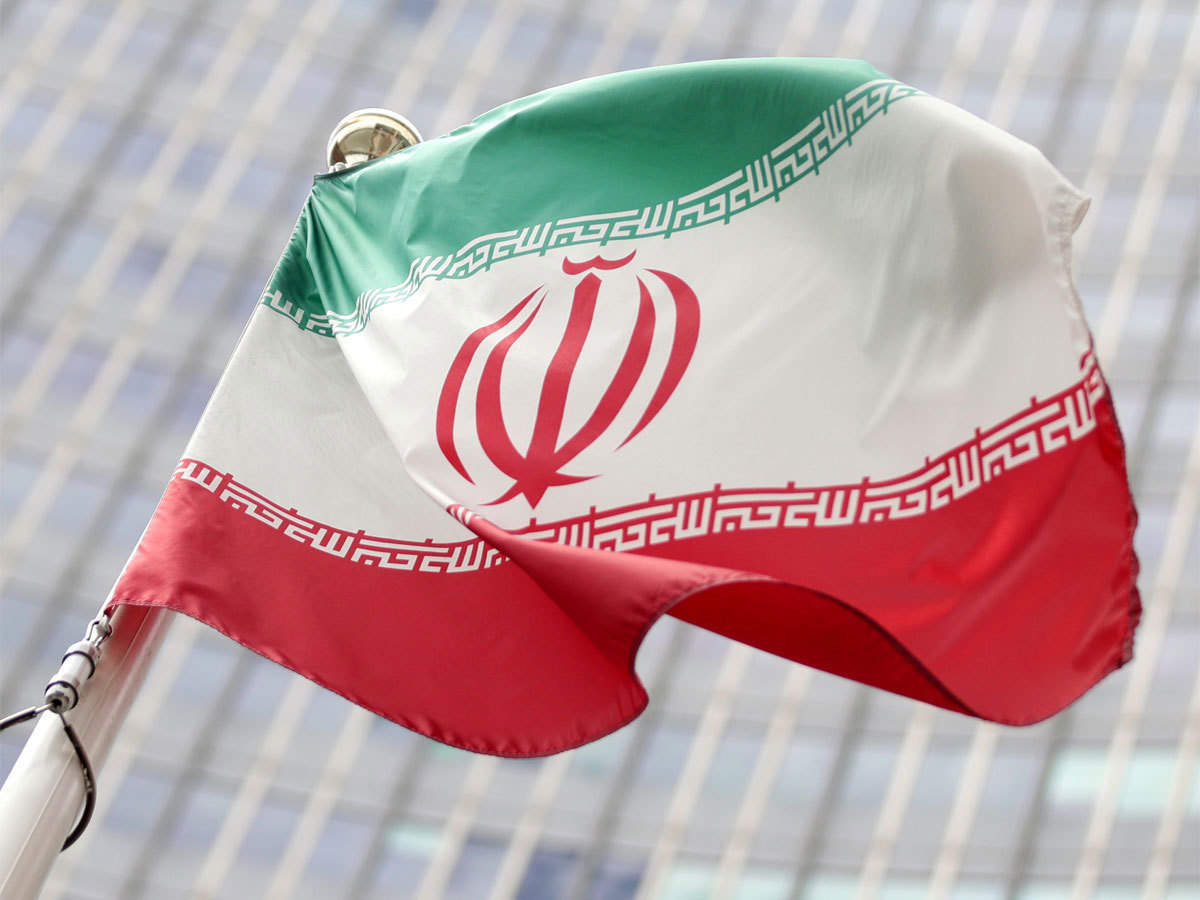 In The News
U.S., Kurds Blame Iran For Deadly Attack On Airport Housing U.S. Forces
02/16/2021
The U.S. and its Kurdish allies in Iraq believe Iran was complicit in a deadly rocket attack Monday against an airport housing American forces near the Iraqi Kurdish capital of Irbil that killed at least one contractor from the U.S.-led coalition and injured a U.S. service member among many others, multiple sources confirm to U.S. News.
The U.S. military headquarters in the region and the semi-autonomous Kurdish authority there say an initial investigation indicates that proxy militia with clear Iranian backing, known as Popular Mobilization Forces, or PMF, carried out the attack, an American source in the region familiar with the assessments tells U.S. News.
A separate source in the Kurdish government in Irbil who was not authorized to discuss the investigation publicly attributed the attack to "an outlawed group working under the banner of PMF and using PMF resources."
Analysts say that an attack at this level – one that endangers American lives and risks massive retaliation – would have to have been authorized by Tehran.
"The decision to attack an Iraqi military base hosting American soldiers and civilian contractors with its attendant risk of killing a U.S. citizen is not a decision that can be made by an Iran-aligned Iraqi militia without prior consultation with Tehran," says Randa Slim, senior fellow at the Middle East Institute.
Iran, however, early Tuesday denied any involvement in orchestrating the provocative attack, which creates serious complications for the Biden administration as it seeks to reopen negotiations with Tehran.