Antisemitism
U.S. House passes resolution condemning antisemitism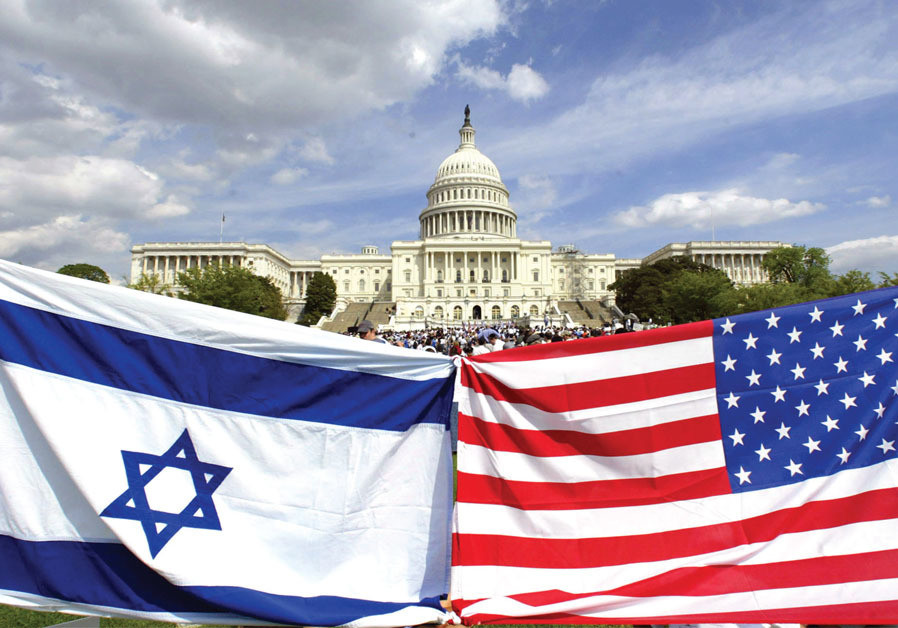 After democratic lawmakers revised a resolution condemning antisemitism to include broad condemnation of hate in all its forms, the US House of Representatives passed the new legislation late Thursday night.
"We are pleased the House of Representatives took a firm stance against anti-Semitism, including making an explicit statement rejecting the pernicious myth of dual loyalty and other vile slurs that have been used to persecute Jews for centuries," the Anti-Defamation League, an NGO focused on fighting antisemitism, said on Thursday.  "We strongly agree that anti-Semitism, anti-Muslim bigotry, and other forms of hate constitute a threat to our democracy."
The resolution passed on Thursday, 407-23, with Ilhan Omar's support.
Other Jewish leader like the head of the World Jewish Congress, were upset with the broad language of the resolution.
The World Jewish Congress President Ronald S. Lauder criticized the House of Representatives for watering down resolution.
"The House of Representatives failed to explicitly condemn antisemitism as a unique and targeted form of hatred," Lauder  said. "Instead, the House has regrettably chosen to water down the resolution, thus sanctioning Representative Ilhan Omar's remarks, which put the loyalty of American Jewry into question. All forms of bigotry and xenophobia, including Islamophobia, should be condemned, but we must not forget the specific nature of antisemitism within the current climate of anti-Zionism and rising attacks against Jews."
Omar has been a controversial figure as of late because of her statements that many Jews perceived as an attack, bringing up an age-old antisemitic trope of dual-loyalty.
"I should not be expected to have allegiance/pledge support to a foreign country in order to serve my country in Congress," Omar had tweeted.
In response, House Speaker Nancy Pelosi, chairman of the House Democratic Caucus Hakeem Jeffries and other Democratic leaders drafted a resolution that endorsed the International Holocaust Remembrance Alliance (IHRA) definition of antisemitism – which calls out exceptional criticism of Israel and its right to exist as a Jewish state – and outlined the history of "dual loyalty" charges against Jews that have undergirded attacks on the community worldwide.
Read More: Jerusalem Post