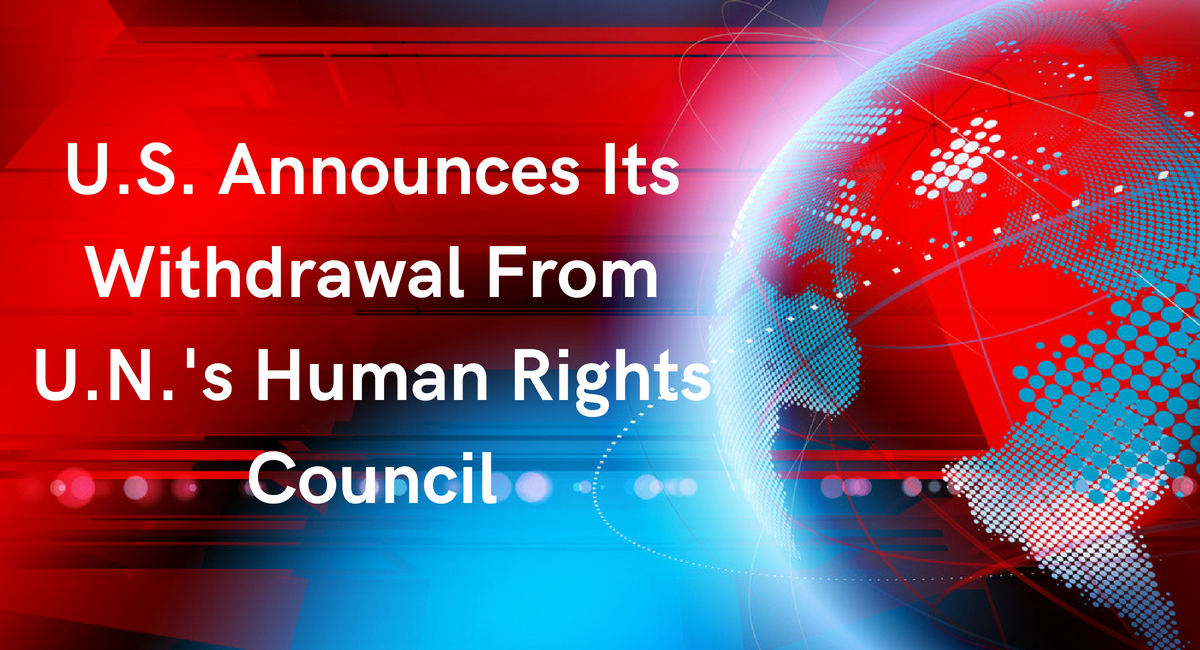 US-Israel Relationship
U.S. Announces Its Withdrawal From U.N.'s Human Rights Council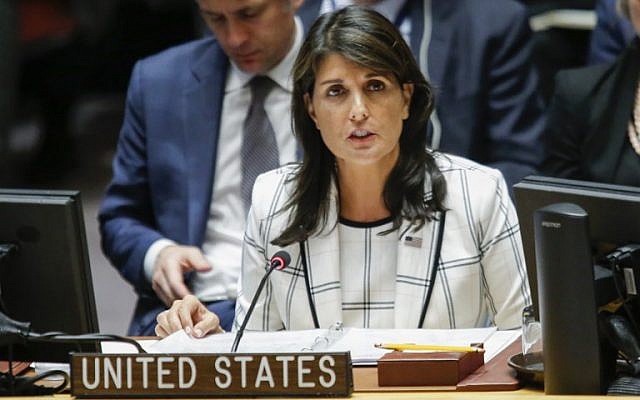 After more than a year of complaints and warnings — some subtle and others a little less so — the Trump administration has announced that the United States is withdrawing from the United Nations Human Rights Council. Secretary of State Mike Pompeo and Ambassador to the U.N. Nikki Haley announced the decision in a joint statement to the media Tuesday.
The move comes as little surprise from an administration that frequently has lambasted the 47-member body for a gamut of perceived failures — including what Haley has called the council's "relentless, pathological campaign" against Israel, a staunch U.S. ally.
In a speech to the council last year, Haley delivered something amounting to an ultimatum: Either the Human Rights Council can "address its chronic anti-Israel bias" and clean up its roster of member countries — which includes Venezuela, China, Saudi Arabia and other countries with dubious human rights records of their own — or the council can bid the U.S. farewell.
"If the Human Rights Council is going to be an organization we entrust to protect and promote human rights, it must change," Haley said in remarks to the Graduate Institute of Geneva, the same day as her speech at the council. "If it fails to change, then we must pursue the advancement of human rights outside of the Council."
Read More: NPR