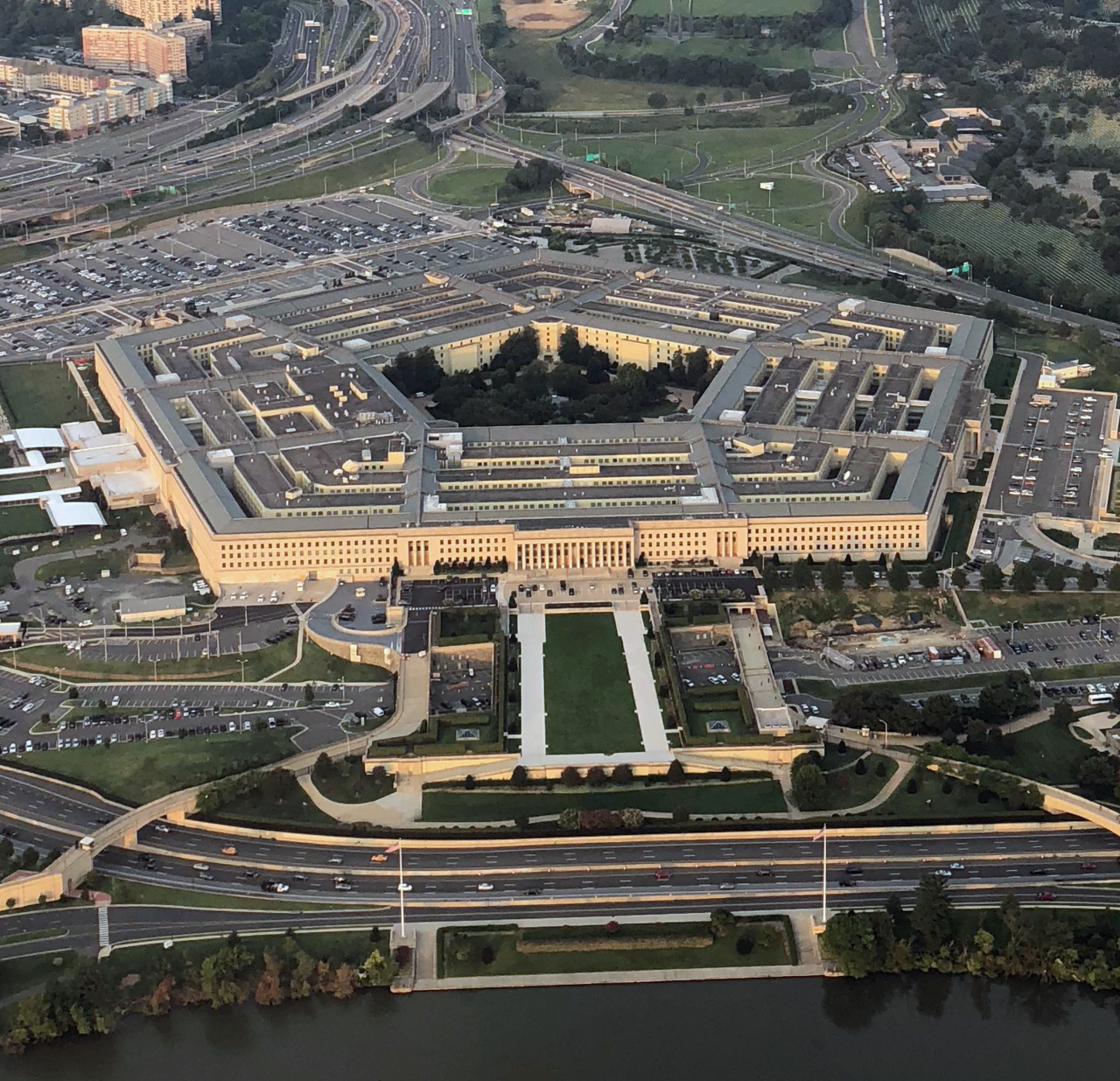 U.S. Airstrikes Target Iran-Backed Militia Sites In Iraq And Syria
The U.S. military conducted airstrikes on three targets in Syria and Iraq that the Pentagon said were used by Iranian-backed militias in the area.
Pentagon Press Secretary John Kirby said in an announcement Sunday that the selected targets were weapons storage and operational facilities used by the militias to mount unmanned aerial vehicle attacks against U.S. personnel and facilities in Iraq.
Several Iran-backed militia groups, including Kata'ib Hezbollah (KH) and Kata'ib Sayyid al-Shuhada (KSS), used these particular storage facilities, Kirby said.
"As demonstrated by this evening's strikes, President Biden has been clear that he will act to protect U.S. personnel," Kirby said. "Given the ongoing series of attacks by Iran-backed groups targeting U.S. interests in Iraq, the President directed further military action to disrupt and deter such attacks."
Kirby said the U.S. "took necessary, appropriate, and deliberate action designed to limit the risk of escalation — but also to send a clear and unambiguous deterrent message."
Read More: NPR