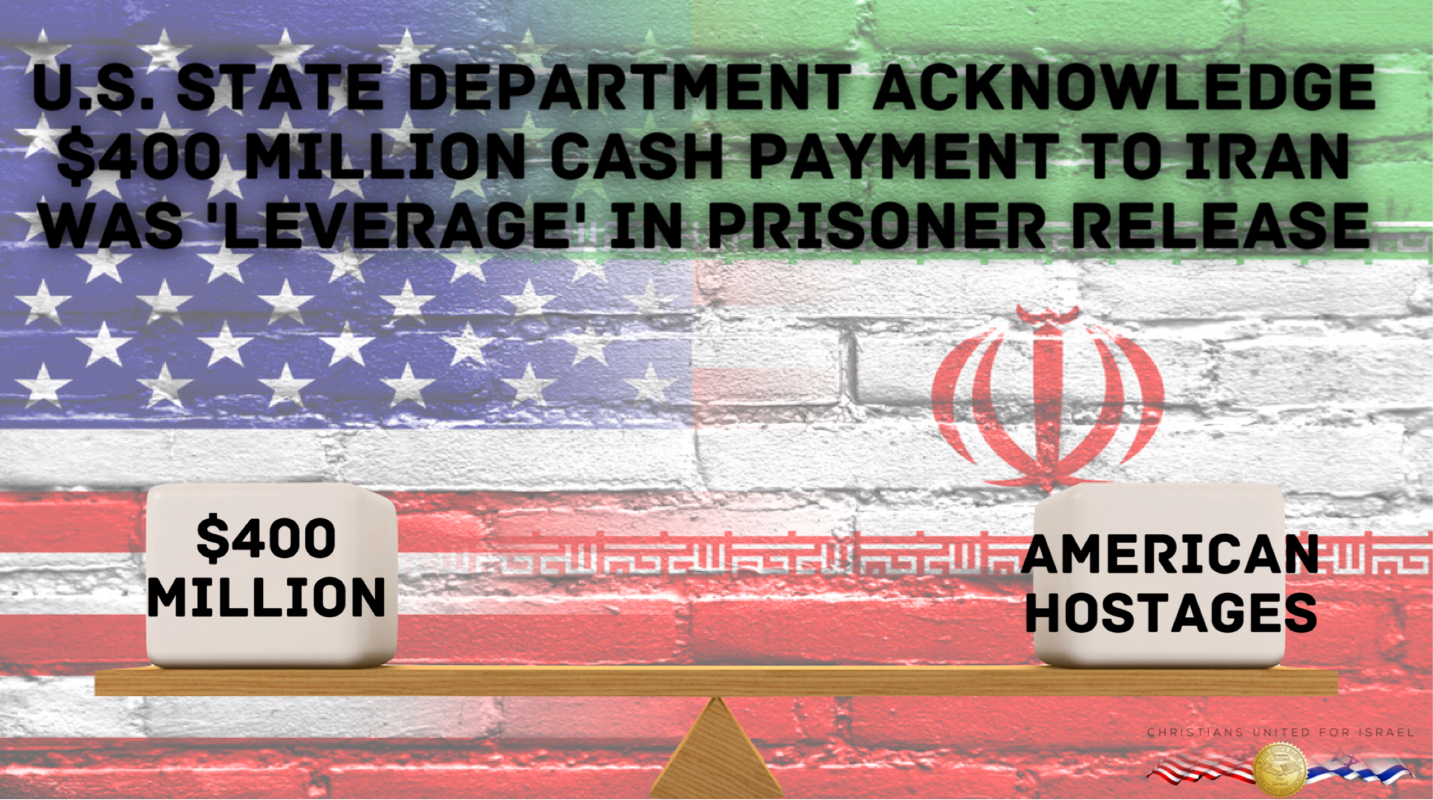 Iran
U.S. Acknowledges Cash Payment to Iran Was 'Leverage' in Prisoner Release
Story Via: Wall Street Journal
State Department confirms U.S. refused to allow Iran to take $400 million cash payment until plane carrying freed Americans left Tehran
WASHINGTON—The Obama administration said for the first time on Thursday that its $400 million cash payment to Iran in January was used as "leverage" to gain the release of American prisoners, fueling criticism that the exchange amounted to a U.S. payment of ransom.
State Department spokesman John Kirby confirmed that the U.S. refused to allow Iran to take possession of the cash until a plane carrying the freed Americans had taken off from Tehran.
"If you're asking me was there a connection in that regard, at the end game, I'm not going to deny that," Mr. Kirby said at a State Department press briefing.
"We took advantage of leverage that we felt we could have to make sure that they got out safely and efficiently," he added.
Mr. Kirby was responding to questions about a report in The Wall Street Journal disclosing that an Iranian cargo plane was not permitted by the U.S. to leave Geneva with $400 million in euros, Swiss francs and other currencies until the Americans had left Tehran.
The exchange took place on Jan. 17.
Administration officials, including President Barack Obama, have said the cash payment was not ransom because the $400 million was money the U.S. already owed to Iran over a failed arms deal from more than three decades ago.
U.S. officials also have said that the prisoner release and the arms-deal settlement took place through two separate diplomatic channels, and denied that the two were linked.
Read more at WSJ