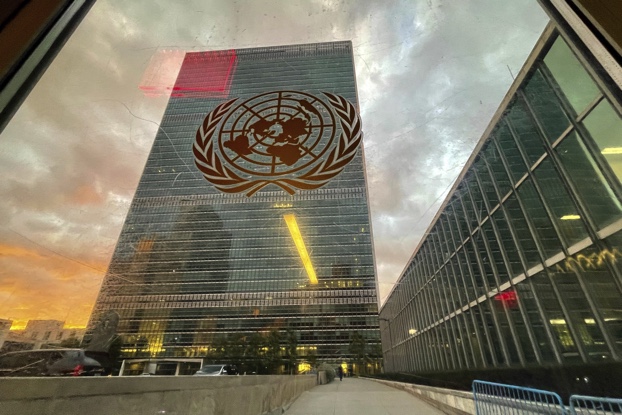 In The News
U.N. member states oust Iran from women's rights panel
A U.S.-led effort to push Iran off a United Nations panel that promotes women's rights succeeded on Wednesday, the latest move in a broader Western campaign to punish Iran for its crackdown on widespread protests.
The resolution to oust Iran from the Commission on the Status of Women passed with 29 votes in favor and eight against. It is overall a win for the Biden administration against a long-time adversary and the latest international embarrassment for Iran's Islamist regime as it has faces an extraordinary challenge to its rule.
Yet of the 54 countries eligible to vote, at least 16 abstained — a sign of the wariness about setting a precedent of the U.S. dictating who's deserving of U.N. panel memberships. Some countries had also questioned why Iran was singled out when other past and present panel members have spotty records on women's rights.
Iran received vocal support from other U.S. adversaries such as Russia and China, some of which noted that there were no formal procedures to push Iran off the commission. But traditional American allies such as Canada and the United Kingdom backed the effort, saying Iran's membership undermined the credibility of the commission.
Read More: Politico