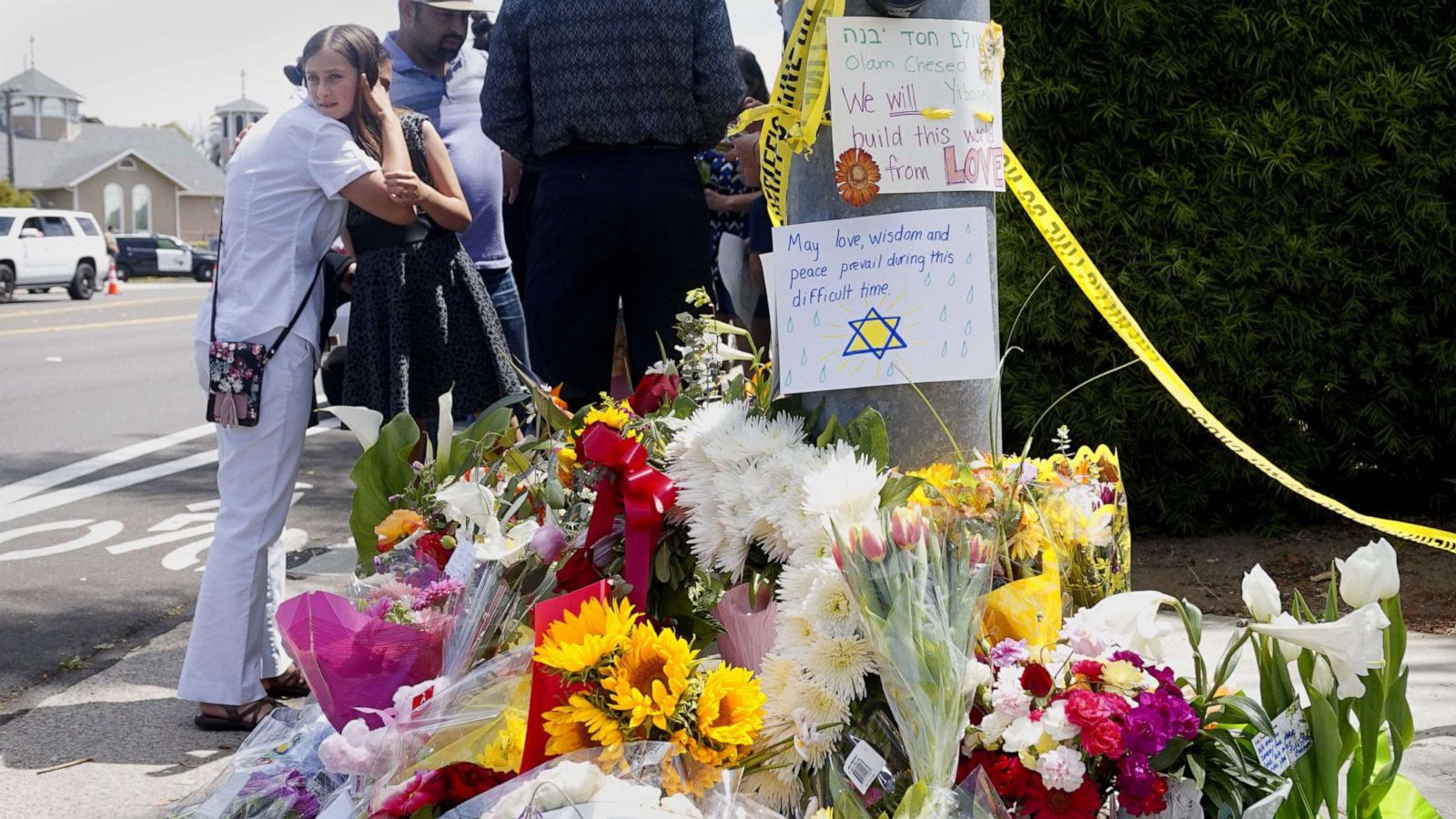 Antisemitism
Two years since Poway: Antisemitism steadily grows
04/28/2021
On April 27th, 2019, on the last day of Passover, a gunman entered the Chabad of Poway synagogue and opened fire, killing one and wounding three. This heartbreaking and sickening event occurred exactly six months after the Pittsburgh synagogue massacre in which 11 people were killed and six injured in the deadliest attack against Jews ever to occur on US soil.
Now, two years later, anti-Semitism continues to rise at levels not seen in decades. These figures released by the ADL are more than statistics. The Anti-Defamation League released a January 2020 survey revealing that more than half of American Jews have seen or personally experienced anti-Semitism in the past five years, and 63% feel they are less safe now than they were a decade ago.
These figures released by the AJC and ADL are more than statistics — they are representative of a deeply concerning upsurge of anti-Semitism not only in the United States but around the world. Christians must unite with our Jewish brothers and sisters to combat this evil scourge until it is no more.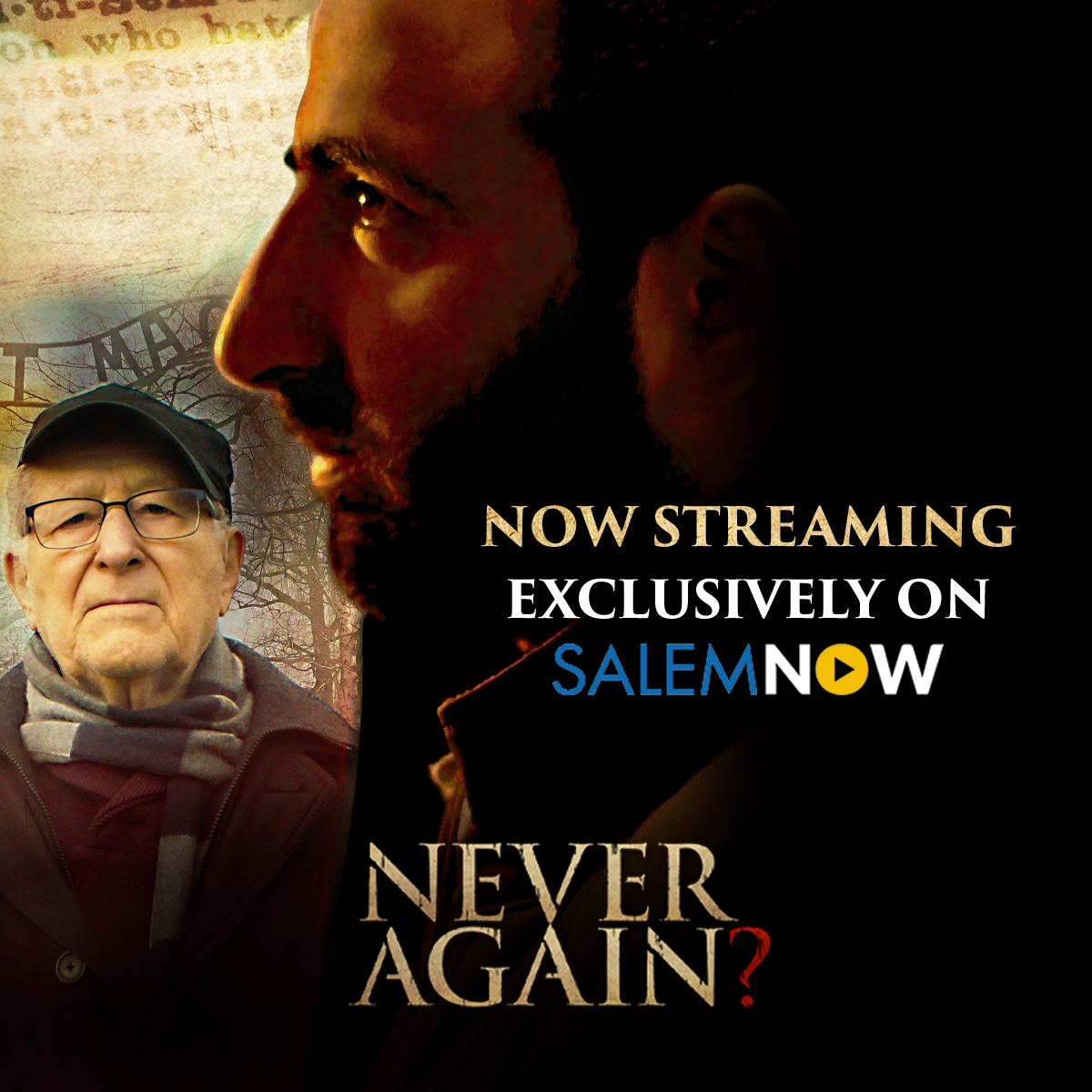 ACTION STEP
As members of Christians United for Israel, we will not simply curse the darkness, we are committed to shine the light! Please join us and commit to combatting this scourge by pledging to Shine the Light.