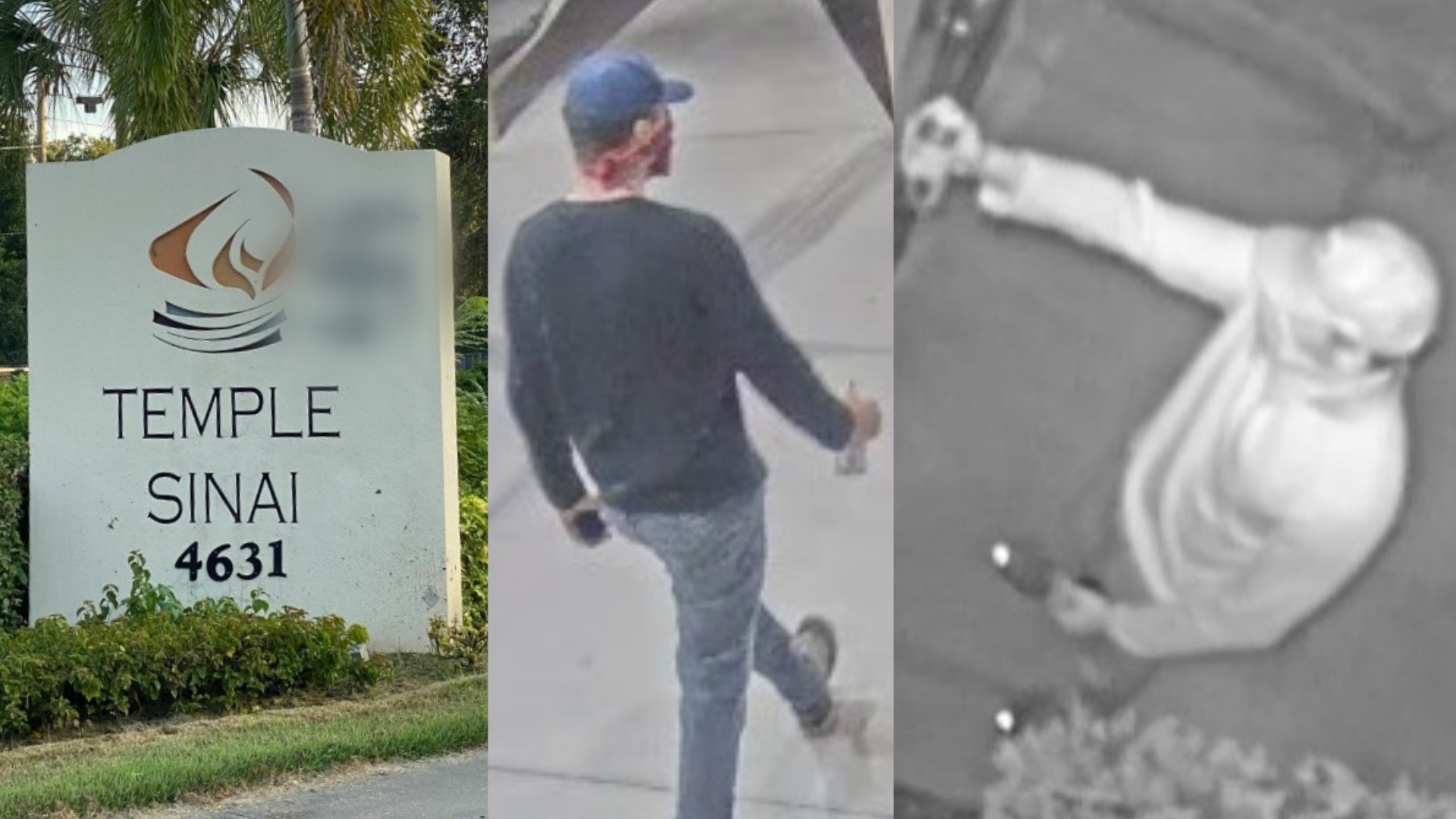 Antisemitism
Two Synagogues In Sarasota, Florida Vandalized On Same Day
Two Reform synagogues in Sarasota, Florida, were vandalized with swastikas and other unspecified hateful messages.
The incidents at Temple Sinai and Temple Emanu-El reportedly took place early on Wednesday morning, the Sarasota Herald-Tribune reported.
The Temple Sinai campus was extensively vandalized, including many walls made of porous Jerusalem stone, making the removal of the messages difficult. It is the second time that Temple Emanu El has been attacked in the last four months. In April, swastikas were spray painted on the doors of the synagogue.
The Sarasota Sheriff's office told the newspaper that a man was seen on surveillance video on the grounds of Temple Emanu-El at around 2 a.m. Video shows the same man on the grounds of Temple Sinai later on the same morning.
 Read More: Jerusalem Post