Israel Defense Force (IDF)
Two rockets launched from Gaza, Israel hits Hamas targets in response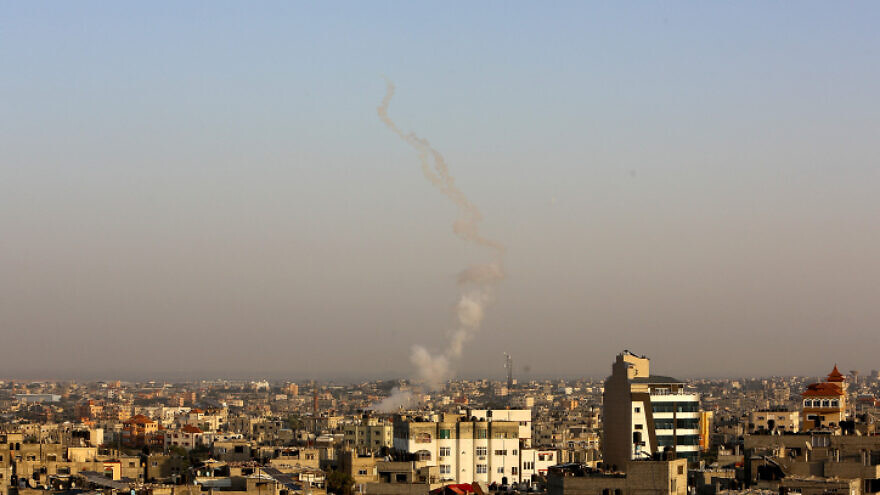 (November 27, 2019 / JNS) Israel launched air strikes against Hamas targets in the southern Gaza Strip late Tuesday night and early Wednesday after two rockets were fired at Israel from the coastal territory, according to the Israeli army.
According to the Israel Defense Forces a weapons manufacturing facility was among the targets hit in the strikes, and one of the rockets from Gaza was shot down by Israel's Iron Dome air defense system.
"Hamas will bear the consequences for actions against Israeli civilians," the IDF said in a statement.
A security source in Gaza said that at least two Hamas sites and one Islamic Jihad site were hit in the Israeli strikes, according to an AFP report. There were no immediate reports of any casualties.
Tuesday's attacks threaten a fragile ceasefire brokered by Egypt and the United Nations earlier this month following a flare-up between Israel and the Palestinian Islamic Jihad (PIJ) in Gaza. The flare-up was triggered when Israel killed a senior PIJ commander in Gaza, with the terrorist group launching hundreds of rockets at Israel in response.
Read more: Jewish News Syndicate