Jerusalem
Two Israelis killed, two wounded, in stabbing attack in West Bank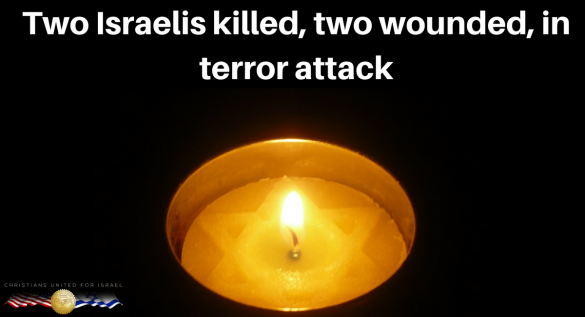 Two Israelis were killed and another two were seriously wounded in a stabbing attack in the Israeli settlement of Halamish in the West Bank on Friday night.
Paramedics said two men, one in his 60s and another in his 40s, died of their wounds sustained in the attack in a home in a settlement. They were initially listed among three people in critical condition.
Magen David Adom medics said they were treating a woman in her 40s who was found unconscious in the home with multiple stab wounds. A fourth woman, in her 60s, was en route to hospital in Jerusalem in serious condition.
Read More: Times of Israel