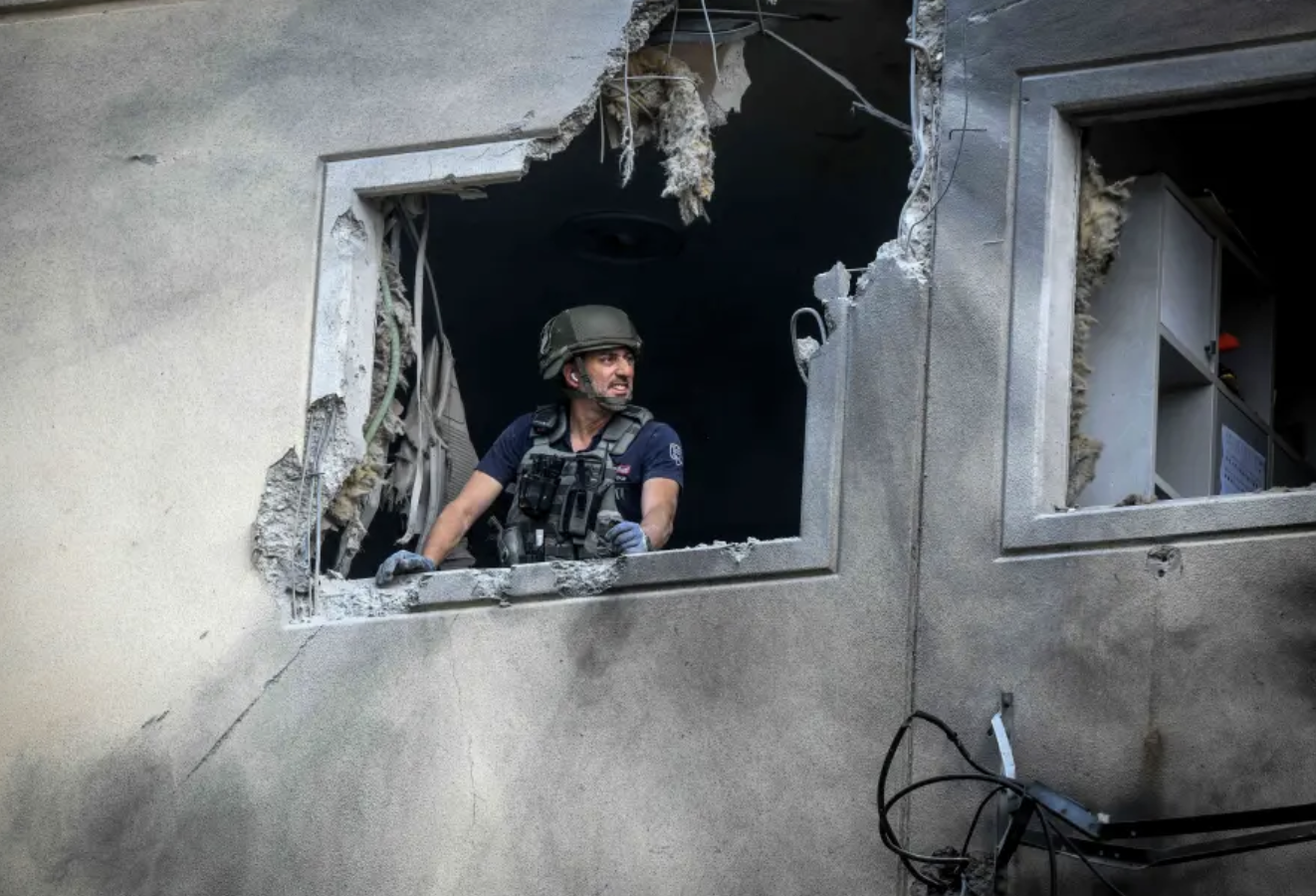 In The News
Two Israelis dead, over 80 injured after rockets strike Ashkelon, Ashdod
05/11/2021
Two women were killed and more than 80 people were injured on Tuesday after rockets, fired from the Gaza Strip, slammed into a number of homes in Ashkelon and Ashdod. Four of the injured were members of the same family.
One of the women was in her 80s and the other was in her 60s.
The four family members were evacuated to Ashkelon's Barzilai Medical Center. Authorities said that the 40-year-old father was in moderate-to-serious condition suffering from injuries to his head. The mother, 39, was in moderate condition and the children suffered from light injuries. 
Of those injured on Tuesday, five were children, 26 were in light condition, 13 were suffering from anxiety, one person was moderately injured and two other people were seriously injured.
Under orders from the IDF Home Front Command, local councils within a 40-kilometer radius of the Gaza Strip shut schools on Tuesday and banned large public gatherings. Under the restrictions, only 10 people can gather outside and 50 inside, as long as there is a bomb shelter nearby that can accommodate all participants. 
Residents of Ashkelon were asked by Home Front Command on Tuesday afternoon to remain in bomb shelters until further notice.
Read More: Jerusalem Post