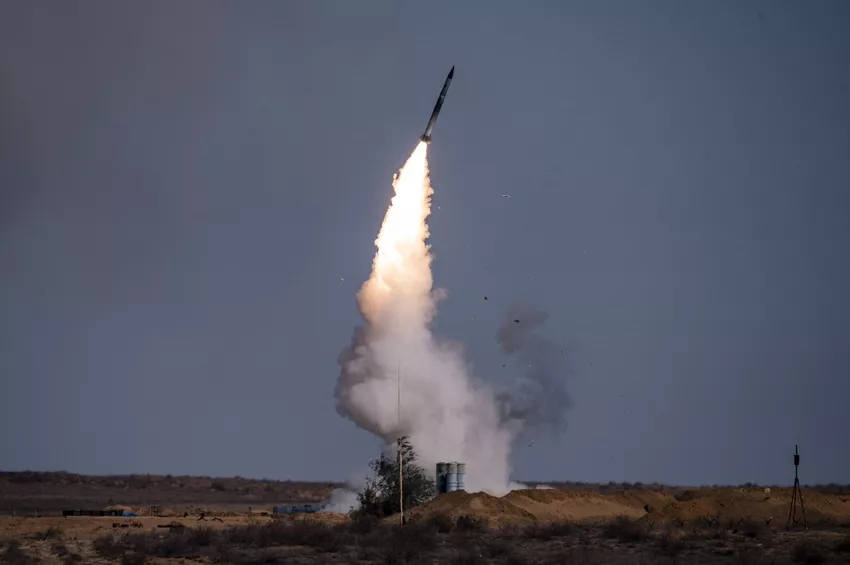 Turkey
Turkey Says It Will Not Give Up Russian S-400 Deal Over US Sanctions
12/17/2020
Turkey's top diplomat says Ankara to slap retaliatory restrictions on Washington
Turkey will not cancel its acquisition of Russian-made S-400 air defense batteries over US sanctions,  Foreign Minister Mevlut Cavusoglu said Thursday.
The top Turkish diplomat also said that Ankara will retaliate with tit-for-tat measures against Washington after reviewing the restrictions it imposed earlier in the week.
"It's not important whether the sanctions are soft or harsh, sanctions in themselves are wrong," he said in an interview with Kanal 24, adding that the restrictions amounted to an attack on Turkey's sovereignty.
On Monday, the US slapped restrictions on Turkey's Defence Industry Directorate and four of its employees, including its head Ismail Demir.
Turkey's President Recep Tayyip Erdogan lamented the move as a "hostile attack" on the country's security forces.
Ankara's procurement of several batteries of S-400, one of Russia's most advanced air defense systems, drew condemnation from the US as Washington argued the move could compromise NATO defenses.
Read More: I24