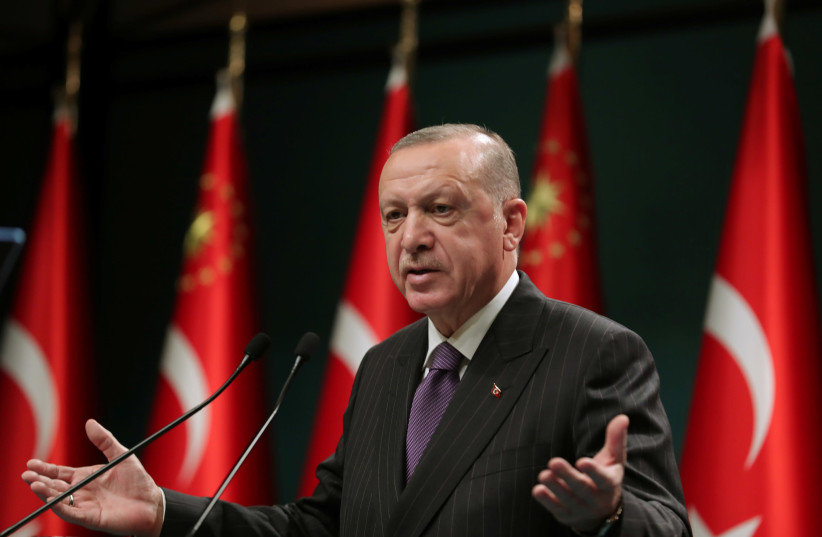 Turkey
Turkey Pro-Government Media Claims 'Jews' Control America
01/09/2021
The antisemitic conspiracy has been pushed by far-right Islamists from Hamas to Malaysia to Turkey, where the ruling party frequently taps into conspiracies to stay in power.
The recent article appeared at Yeni Safak in Turkey. Turkish media has largely become controlled by the government and dissidents silenced in the last ten years with the country becoming the largest jailor of journalists in the world. The recent article written by Yusuf Kaplan claims "America is a guinea pig for Jewish power, from which the Jews produced and legitimized their hegemony around the world. Jews have been using America as a guinea pig for nearly a century: there is no such people as the American people, there is no such state as the American state."
Turkey also detained a US pastor to blackmail the US, harassed and imprisoned a US consular employee, hosted Hamas terrorists and harassed a US soldier over the last several years. The US state department finally condemned Ankara's behavior last summer. This has not stopped the latest attempt by Ankara and its media machine, including TRT, to push far-right conspiracy theories.
Read More: Jerusalem Post