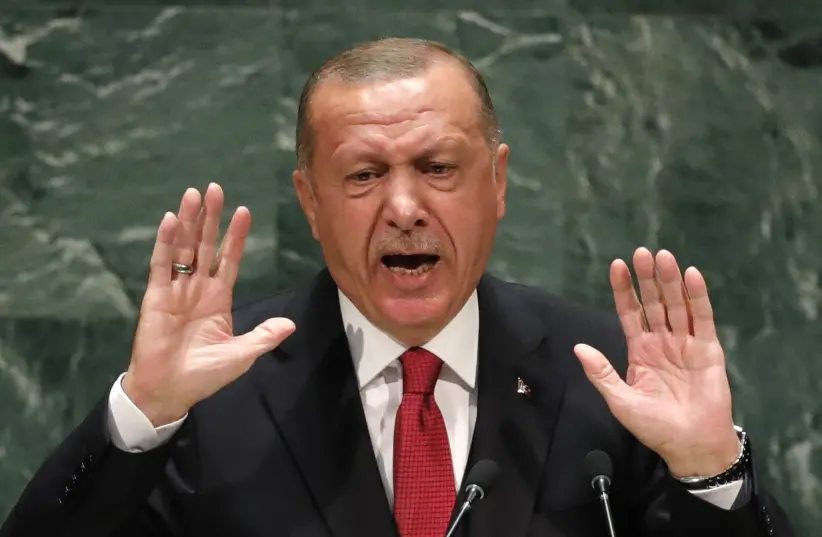 Turkey
Turkey Lashes Out At New US Support For Cyprus
Turkey is lashing out at the United States as Washington moves closer to providing Cyprus with military aid as the disputed island nation develops closer energy ties with Israel.
The Turkish reaction came after the US Embassy in Cyprus said Wednesday that the United States planned to provide international military education and training to the Republic of Cyprus "beginning in U.S. fiscal year 2021, subject to Congressional appropriations and notification."
Turkish Foreign Ministry spokesman Hami Aksoy said in a statement, "This and similar steps do not contribute to the efforts towards the settlement of the Cyprus issue but on the contrary, lead to strengthening the intransigent attitude of the Greek Cypriot side. It is obvious that steps disregarding the balance between the two sides will not help create an atmosphere of trust on the island and ensure peace and stability in the Eastern Mediterranean."
Why it matters: Turkey failed to dissuade Congress from allocating nearly $1.5 million in international military education and training assistance for Cyprus between 2020 and 2022 as part of last year's spending bill. That legislation could also lift the decadeslong arms embargo on Cyprus. Secretary of State Mike Pompeo is evaluating whether to lift the Cyprus arms embargo, a provision that Christians United for Israel lobbied for amid converging Israeli-Cypriot energy interests.
Read More: Al-Monitor