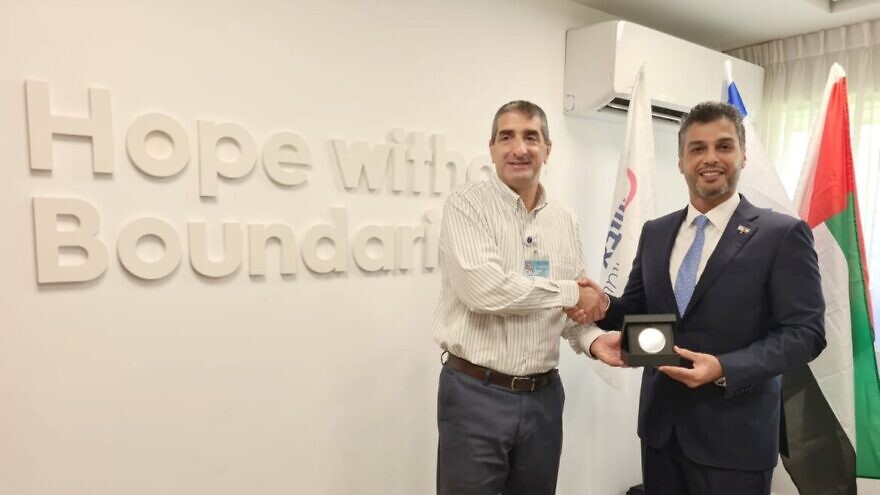 In The News
Trust and partnership: Israel, UAE celebrate first year of normalization
On Aug. 13, 2020, an extraordinary event transformed the Middle East: Israel and the United Arab Emirates signed a joint statement of intent to normalize diplomatic relations.
Formalized at the White House in September,  the historic Abraham Accords opened wide a door that seemed hopelessly shut between the two countries.
True, discreet business had been conducted between Israelis and Emiratis for years, and Israelis holding foreign passports had quietly entered Dubai and Abu Dhabi.
Read More: JNS