In The News
US-Israel Relationship
Trump to present Middle East peace plan to Israeli leaders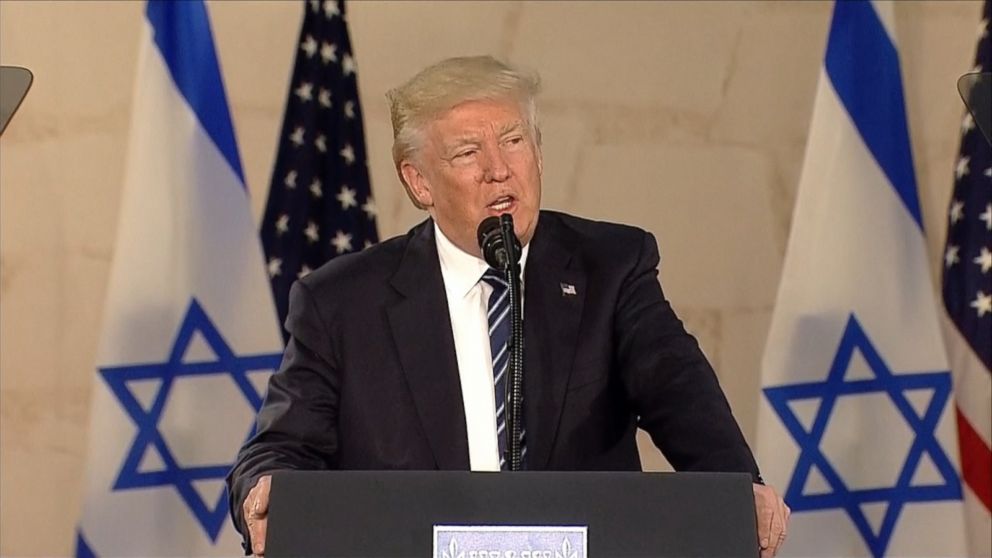 President Trump is reportedly expected to disclose details of his Mideast peace plan to Israeli Prime Minister Benjamin Netanyahu and his opponent Benny Gantz during their visit to Washington, DC, this week.
The president on Monday will hold separate, back-to-back meetings with Netanyahu and Gantz, the head of the centrist Blue and White Party and the premier's rival in the March 2 elections, according to Reuters.
On Tuesday, Trump will deliver joint remarks with Netanyahu at the White House, where he may reveal details of his peace proposal.
According to an unnamed US official cited by Reuters, Trump will tell the two: "You have six weeks to get this [plan] going, if you want it."
Read More: NY Post