US-Israel Relationship
Trump threatens to cut off US aid to Palestinians over Jerusalem dispute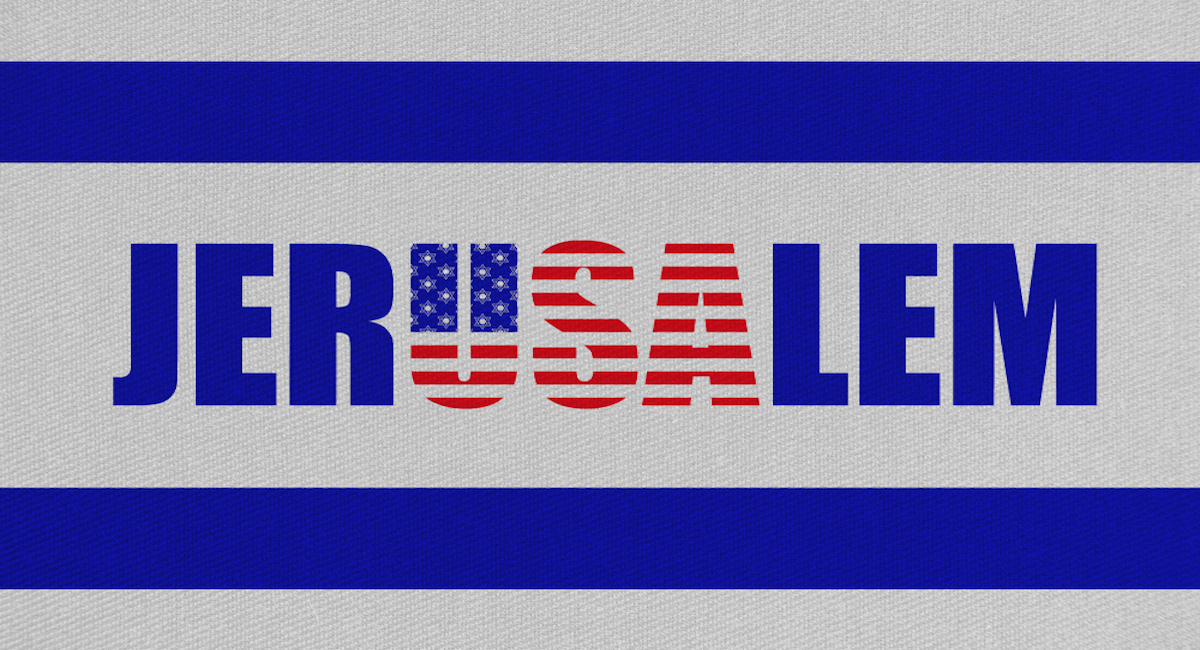 Acknowledging his push to broker peace in the Middle East has stalled, US President Donald Trump on Tuesday threatened to cut off aid to the Palestinian Authority, asking why Washington should make "any of these massive future payments" when the Palestinians were "no longer willing to talk peace."
In a tweet, the president dismissed Palestinian fury over his recognition of Jerusalem as Israel's capital, saying he had planned for Israel "to pay" in future negotiations for his declaration. But Palestinian intransigence was now preventing any progress on peace talks, he said
Washington was paying the Palestinian Authority hundreds of millions of dollars a year "for nothing," he wrote, complaining that the US received "no appreciation or respect" in return.
"They don't even want to negotiate a long overdue peace treaty with Israel," he said. "We have taken Jerusalem, the toughest part of the negotiation, off the table, but Israel, for that, would have had to pay more."
"But with the Palestinians no longer willing to talk peace," he went on, "why should we make any of these massive future payments to them?"
The United States currently gives the PA over $300 million in annual aid.
President Trump has, in the past, voiced support in principle for legislation that would substantially cut US aid to the PA if it continues its practice of paying the families of terrorists who kill Israelis. The White House has not yet taken a firm position on that bill — called the Taylor Force Act — and said it would monitor the legislation as it works its way through Congress.
Earlier on Tuesday, US Ambassador to the UN Nikki Haley threatened to cut off funding to the UN's Palestinian refugee agency, UNRWA, if the Palestinians refused to engage in peace negotiations.
"I think the president has basically said that he doesn't want to give any additional funding until the Palestinians are agreeing to come back to the negotiation table," Haley told reporters. "We're trying to move for a peace process but if that doesn't happen the president is not going to continue to fund that situation."
The US was the biggest donor to UNRWA in 2016, giving $368,429,712. It is also the largest overall supplier of financial support for the Palestinians.
Tuesday's tweets marked a tacit admission by Trump that his decision to move the US embassy in Israel from Tel Aviv to Jerusalem has thrown a wrench into his administration's plans to restart the peace process between Israelis and Palestinians, which he had dubbed "the ultimate deal."
Trump tasked son-in-law Jared Kushner to restart the effort, and brought his former attorney, Jason Greenblatt, into the White House to lead the negotiations. Trump's Mideast peace team had held meetings with Israeli, Palestinian and Arab leaders for nearly a year ahead of an expected peace proposal.
Read More: Times of Israel