US-Israel Relationship
Trump said bidding to defeat new anti-Israel UNESCO resolution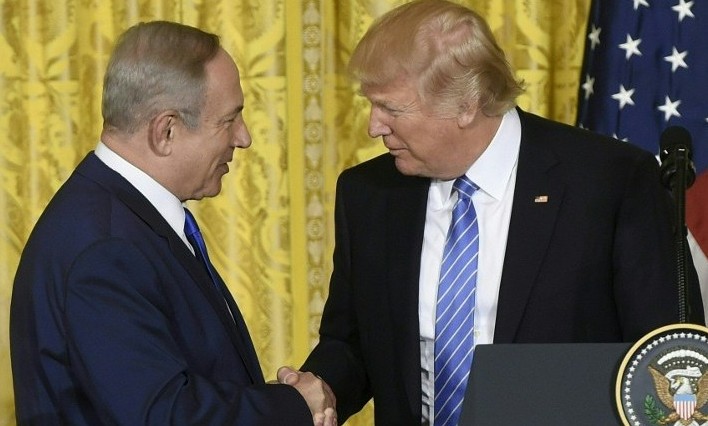 The Trump administration has reportedly ordered US ambassadors in UNESCO member states to initiate meetings with their host countries' foreign ministries in a bid to defeat an anti-Israel resolution that is to be debated at the UN cultural organization next week.
The passage last October by 23 votes to 6 of a UNESCO resolution sponsored by Arab states that ignored Jewish and Christian historical ties to Jerusalem holy sites sparked an outcry in Israel, and was castigated by then-presidential candidate Donald Trump.
Israel and the United States suspended their funding to UNESCO in 2011 after the Palestinians were admitted as members. Both countries lost their voting rights as a result.
Next Monday, UNESCO is set to vote on a resolution that includes clauses denying any Jewish connection to the Cave of the Patriarchs in Hebron and Rachel's Tomb in Bethlehem, and that attacks Israel for the killing of children in Gaza, Israel's Channel 10 news reported Monday.
Read More: Times of Israel