United Nations (UN)
Trump envoy slams 'baffling' anti-Israel UN meeting as members line up to condemn settlements, Israeli policy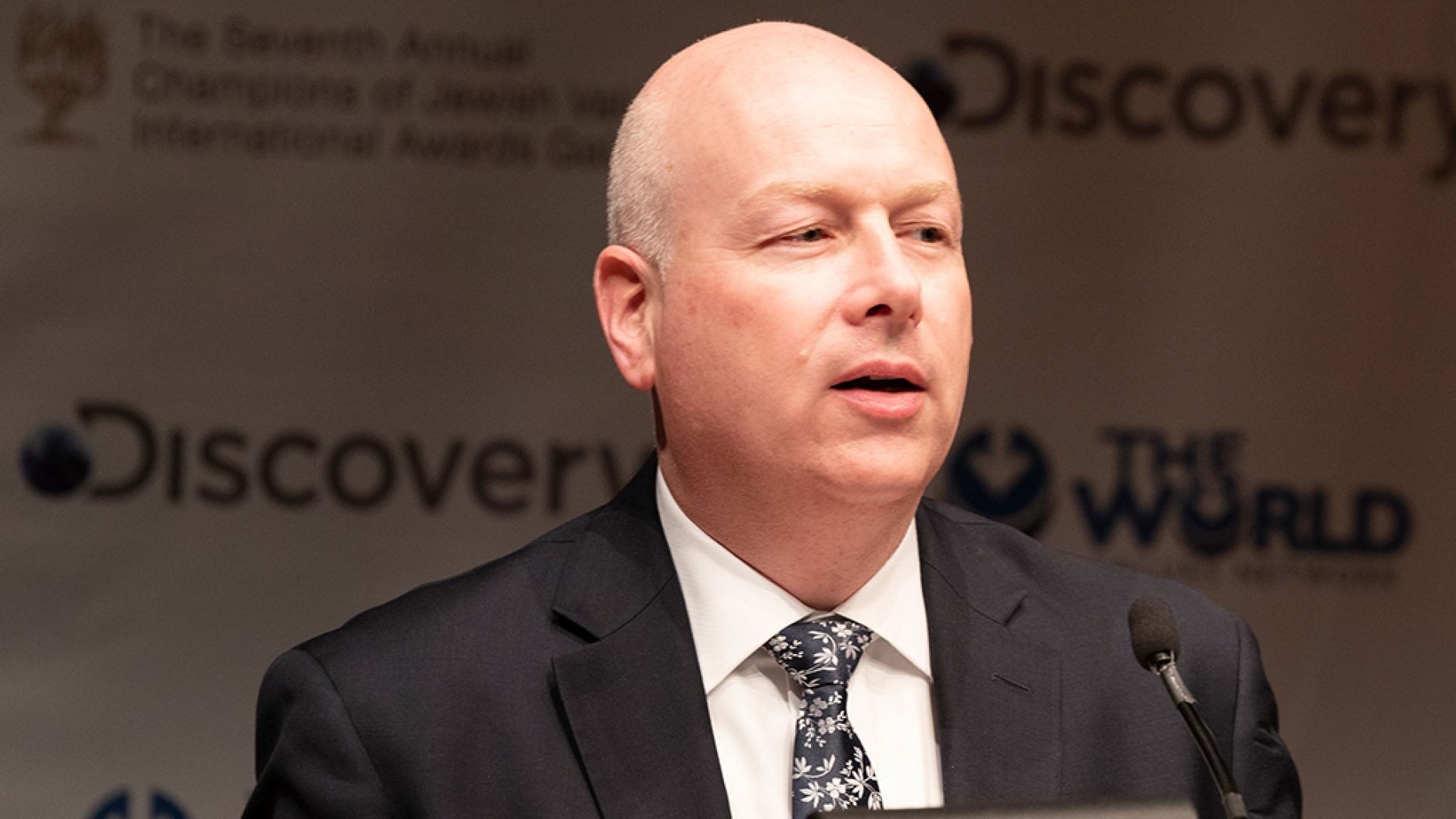 President Trump's U.S. envoy for international negotiations, Jason Greenblatt, made a surprise visit to the United Nations on Thursday, as members of the U.N. Security Council held an informal meeting to condemn Israeli settlements — a meeting that Greenblatt called "baffling and disappointing."
Security Council members Indonesia, South Africa and Kuwait organized the meeting and invited Palestinian Foreign Minister Riyad al-Maliki and other critics of Israel to speak.
Maliki praised Palestinian Authority President Mahmud Abbas for his work as a peacemaker and condemned Israel, saying that it no longer hides behind its "true colonial nature of its occupation and its intention to annex Palestinian land." Maliki said that Israel's colonialism was a violation of the U.N. Charter.
Indonesia, presiding over the Security Council for this month, sent Foreign Minister Retno Marsudi to chair the meeting.
She said the issue of settlements deserved the council's full attention and said that "the international community needs to ensure accountability and respect of international law of the occupying power (Israel)." She also called for more public pressure from the world community to end settlement construction.
One way of doing that, she said, was to have an international day of solidarity for what she said were the victims of illegal settlements.
The meeting is the latest broadside at Israel from the U.N., where Israeli actions are regularly the focus of condemnation — leading to claims from the U.S. and Israel that the world body is fundamentally biased against the Middle East democracy.
Read More: Fox News