In The News
Trump administration willing to extend Iran sanctions: report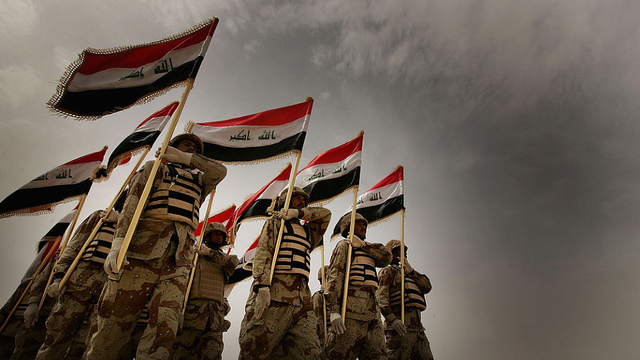 The Trump administration has expressed openness to extending sanctions waivers allowing Iraq to import Iranian electricity and gas, Iraqi officials reportedly said.
An existing waiver granted to Iraq is set to expire on Thursday. Three unidentified Iraqi officials told The Associated Press that the State Department has signaled that it is prepared to extend it another three months if Baghdad can develop a timeline by the end of the week for transitioning off Iranian gas imports.
"The American side has announced to us their readiness," one of the three officials told the AP. All three are senior Iraqi government ministers, one of whom is close to the ongoing negotiations.
Read More: The Hill