Iran
Trump Administration Imposes Sanctions on Iran's Top Diplomat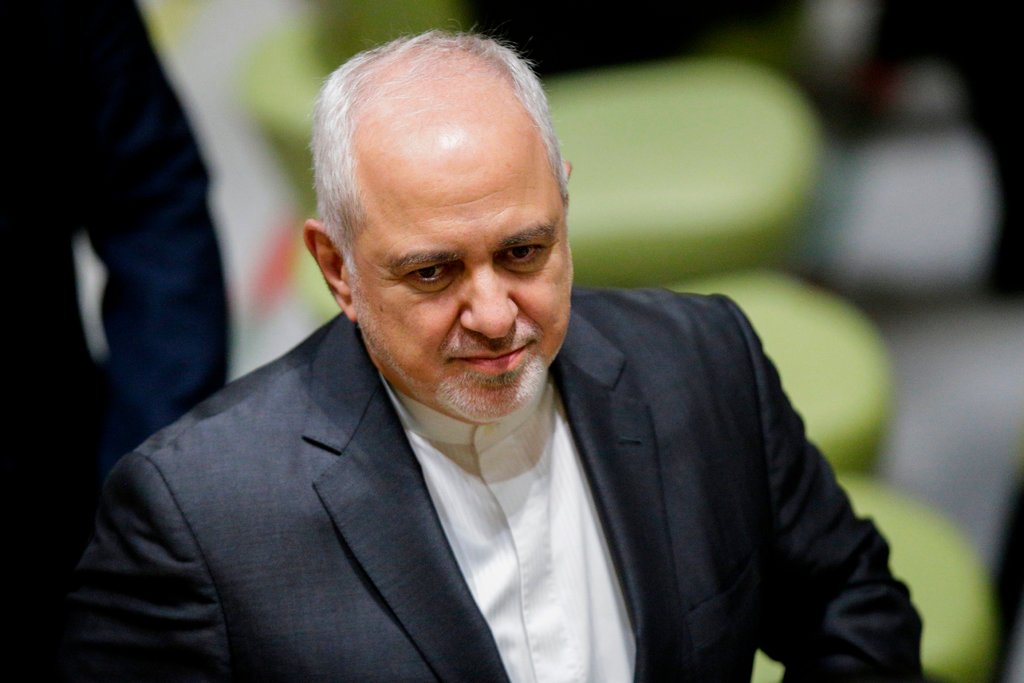 WASHINGTON — The Trump administration took the unusual step on Wednesday of placing sanctions on Iran's foreign minister, essentially cutting off the clearest avenue for talks with Iran by punishing the man who negotiated the 2015 nuclear agreement.
Senior administration officials described the foreign minister, Mohammad Javad Zarif — an American-educated diplomat who is well connected throughout the United States — as the "propaganda arm" of Iran's supreme leader, Ayatollah Ali Khamenei.
In withdrawing last year from the nuclear accord, the administration argued that the move was intended to open negotiations. But with Mr. Zarif sidelined, it was unclear who else might serve as an experienced intermediary for Tehran in any potential talks. The administration has already imposed sanctions on the country's remaining power centers, Ayatollah Khamenei and the elite military organization, the Islamic Revolutionary Guards Corps.
Treasury Secretary Steven Mnuchin, who had hinted at the move weeks ago, said it was intended to send a message to Iran: "Javad Zarif implements the reckless agenda of Iran's supreme leader and is the regime's primary spokesperson around the world."
Mr. Zarif responded quickly on Twitter, welcoming the news in his signature combative form.
"Is the truth really that painful?" he tweeted. "It has no effect on me or my family, as I have no property or interests outside of Iran. Thank you for considering me such a huge threat to your agenda."
Read More: The New York Times