US-Israel Relationship
Trump admin unveils cyber pact with Israel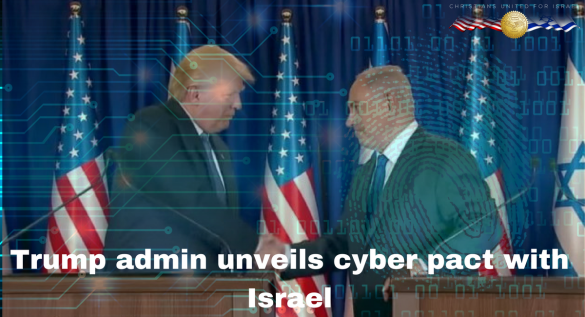 The Trump administration announced a new bilateral working group between the United States and Israel on cybersecurity.
Tom Bossert, White House homeland security and counterterrorism adviser, disclosed the new partnership to combat cyberattacks during remarks at an annual cybersecurity conference in Tel Aviv.
"These high-level meetings represent the first step in strengthening bilateral ties on cyber issues following President Trump's visit to Israel," Bossert said at Cyber Week 2017, according to Reuters.
"The agility Israel has in developing solutions will innovate cyber defenses that we can test here and bring back to America," the White House aide continued. "Perfect security may not be achievable but we have within our reach a safer and more secure Internet."
Bossert said that the working group would begin meeting this week. On the U.S. side, the representatives include officials from the State Department, Department of Homeland Security and FBI.
Read More: The Hill