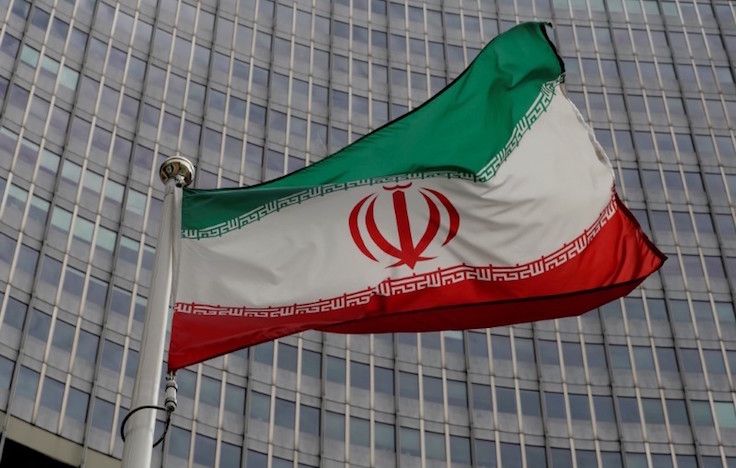 In The News
Trump Admin Sanctions on Iran Decimated Regime's Global Trade, Report Says
Trump administration sanctions on Iran decimated the hardline regime's trade with the world's largest economies, knocking it from $46 billion in 2019 to $28 billion in 2020, according to a non-public report sent by the Biden administration to Congress earlier this month.
The roughly $18 billion decrease in trade was a significant blow to Iran's attempts to gain access to hard currency amid an ongoing cash crunch that has ruined the country's economy and sparked nationwide protests. All told, the reimposition of sanctions, which began in 2018, decreased Iran's trade by more than $70 billion.
The extent of damage caused by the Trump administration's "maximum pressure" campaign on Iran was disclosed this month to Congress in an unclassified but non-public mandatory report, a copy of which was reviewed by the Washington Free Beacon. It demonstrates that sanctions on Iran leveled by the former administration prevented the Iranian regime from making profits, even as critics of the GOP-led sanctions claimed such measures were ineffective.
Read More: The Washington Free Beacon