Hamas
Top UNRWA officials accused of sexual misconduct, other 'serious ethical abuses'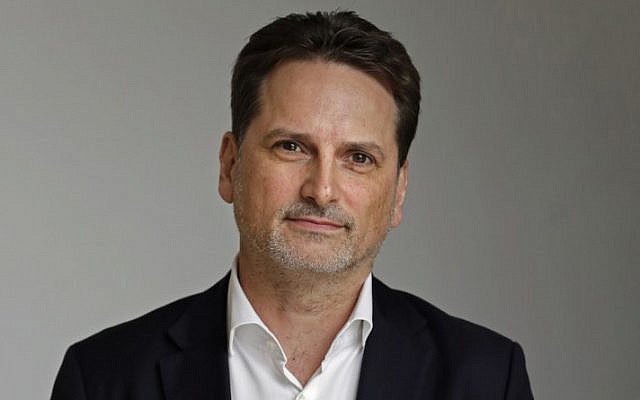 An internal ethics report has alleged mismanagement and abuses of authority at the highest levels of the UN agency for Palestinian refugees even as the organization faced an unprecedented crisis after US funding cuts.
The allegations included in the confidential report by the agency's ethics department are now being scrutinized by UN investigators.
The agency — the United Nations Relief and Works Agency (UNRWA) — said it is cooperating fully with the investigation and that it cannot comment in detail because the probe is ongoing.
AFP has obtained a copy of the report, which describes "credible and corroborated" allegations of serious ethical abuses, including involving UNRWA's top official, Commissioner-General Pierre Krahenbuhl.
It says the allegations include senior management engaging in "sexual misconduct, nepotism, retaliation, discrimination and other abuses of authority, for personal gain, to suppress legitimate dissent, and to otherwise achieve their personal objectives."
One senior official named in the report has left the organization due to "inappropriate behavior" linked to the investigation, UNRWA said, while another has resigned for what the agency called "personal reasons."
UNRWA said in response to AFP questions that it "is probably among the most scrutinized UN agencies in view of the nature of the conflict and complex and politicized environment it is working in."
Read More: The Times of Israel