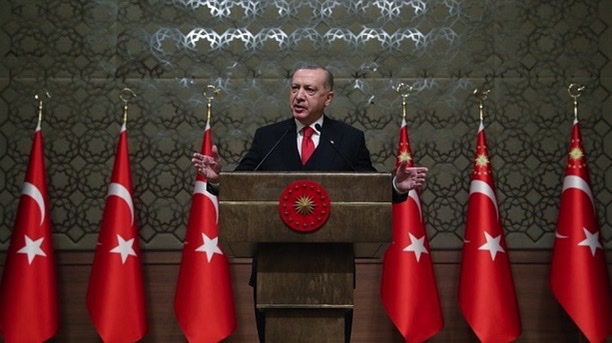 In The News
Top Turkish delegation to visit Israel
A delegation of top Turkish leaders will arrive in Israel this week, ahead of a planned visit by President Isaac Herzog to the country, the president's office said.
The delegation, whose trip is for the purpose of discussing Ankara-Jerusalem relations, will include Ibrahim Kalin, spokesperson and chief adviser to Turkish President Recep Tayyip Erdoğan, and Deputy Minister of Foreign Affairs Sedat Önal. They are scheduled to meet with Israeli Foreign Ministry Director General Alon Ushpiz, President's Office Director General Eyal Shviki and other senior officials.
Ushpiz went to Turkey in December to hold similar discussions.
Herzog is expected to visit Turkey next month. According to some reports, his trip will take place on March 9-10.
Turkey originally said that Herzog's trip would take place in February, but it was postponed. No reason was provided.
Read More: JNS