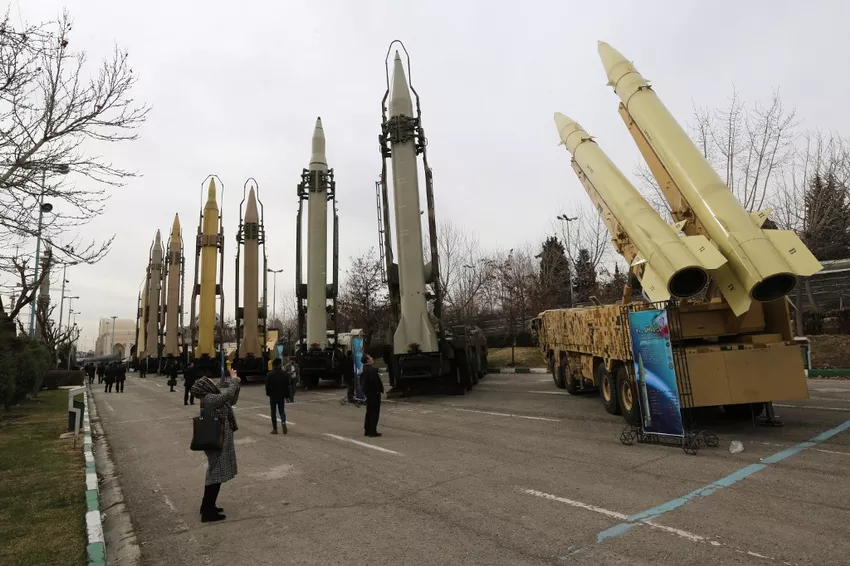 Iran
Top Iran Official Threatens to Destroy Israeli Cities Amid Simmering Row with US
Tehran will "raze Israeli cities to the ground" if Jerusalem or Washington dares to take any preemptive military action against the Islamic Republic, a top Iranian official told Al Jazeera during an interview late last month.
"If the Zionist entity takes even the slightest initiative, you may rest assured that we will raze the Israeli cities to the ground," the secretary of Iran's powerful Expediency Council, Mohsen Rezaei, told the network on April 28.
The TV interview was translated and published by the Middle East Media Research Institute (MEMRI) on Sunday.
A former leader of Iran's Revolutionary Guards Corps, Rezaei is believed to be a top adviser to Iranian Supreme Leader Ali Ayatollah Khamenei.
wing "revenge" for the targeted killing of Iran's top general Qassem Soleimani in Iraq on January 3. 
"Iran's revenge against America for the assassination of Soleimani will be severe… Haifa and Israeli military centers will be included in the retaliation," he said in January.
Tensions between Iran and its western adversaries have only intensified in recent months. After the death of Soleimani, some 100 US soldiers were wounded in an attack carried out by an Iranian-backed militia group in Iraq.
Read More: I24