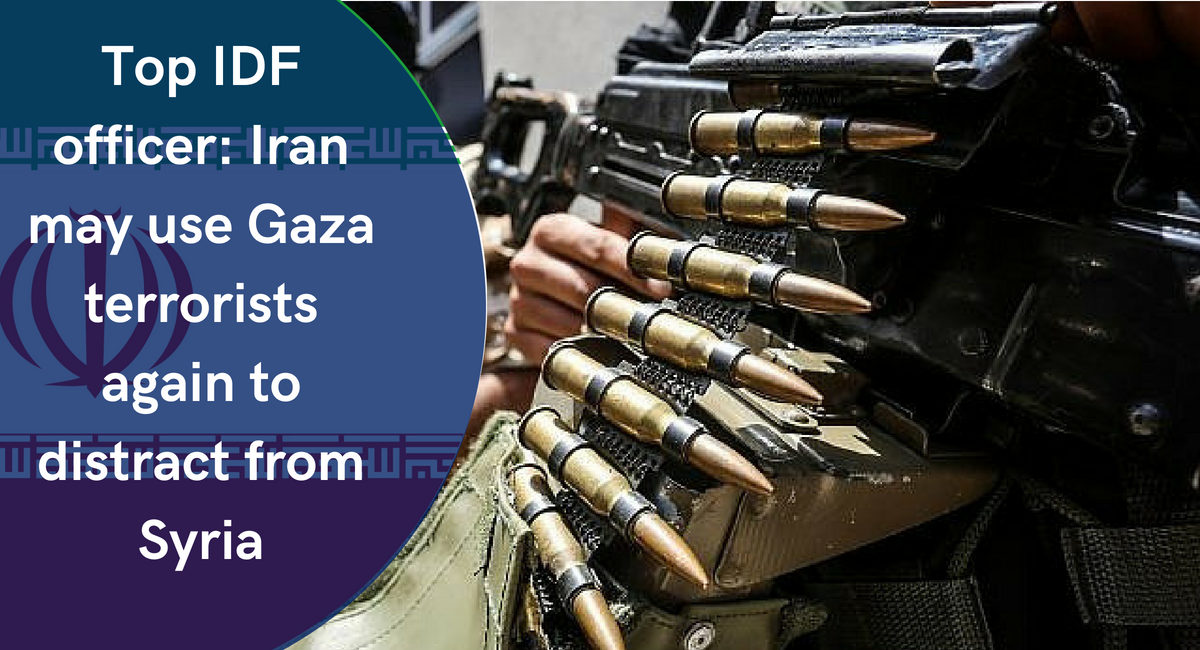 Iran
Top IDF officer: Iran may use Gaza terrorists again to distract from Syria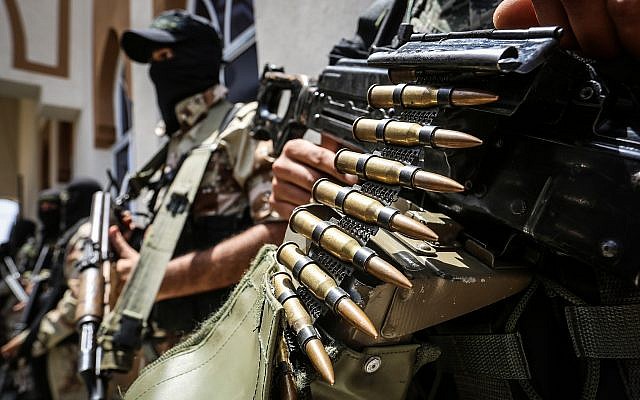 A top commander in the Israeli army said Thursday that if Iran finds itself in trouble in Syria, it could again mobilize its ally in Gaza, Palestinian Islamic Jihad (PIJ), to attack Israel as a distraction.
The senior officer in the IDF's Southern Command, in a briefing to Israeli journalists, also said Hamas and PIJ had improved their combat tactics in this week's round of cross-border violence by launching many rockets and mortars from underground positions, and using timers to delay the launches until their fighters were no longer around to be targeted.
He said Israel had "expected" Islamic Jihad to launch an offensive, explaining that the terror group has had an account to settle ever since Israel exposed and destroyed a tunnel belonging to it earlier this year. "Its command center is abroad, and from there it receives its orders with Iranian consent," he said.
"The group has an approval by its commanders abroad to carry out terror attacks against us," the officer said. "After it tried to carry out an attack at the beginning of this week and we killed three of the group's combatants, we understood it was going to react.
"We didn't know when it would come, but we prepared. We told community heads that gunfire could be directed at posts and communities. Everyone in this area knows what to do in such situations."
On Tuesday, the Gaza-based Hamas and Palestinian Islamic Jihad terrorist groups launched more than 70 rockets and mortar shells at Israel, prompting dozens of retaliatory airstrikes. Four Israelis were hurt, including a soldier who suffered moderate injuries, and projectiles caused damage to a kindergarten yard an hour before the children arrived, and to a home as a family slept in a fortified room inside.
Following criticism in Israel that the military failed to prevent any launchings by identifying the launchers ahead of time, the officer said the groups had improved their tactics.
He denied that there were orders not to hit and kill the terrorists. "There were orders to locate and attack the cells, but the enemy has improved and learnt lessons. A large portion of the launches was done with timers and from underground."
The senior officer said that Hamas only joined the offensive after the IDF struck targets in response to the two initial barrages fired by Islamic Jihad.
Read More: Times of Israel