In The News
TikTok removes animated video glorifying Palestinian terror attacks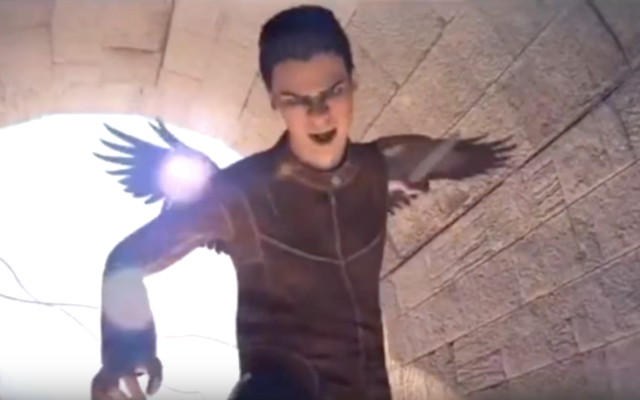 TikTok, the video-sharing social networking app popular with children, said Friday it had removed an animated video portraying several real-life Palestinian terror attacks against Israelis and banned the account.
"Our Community Guidelines make it clear that we do not allow content that promotes terrorism, crime, or other behaviors that could cause harm," TikTok said in a statement sent to The Times of Israel. "We take our commitment to keeping TikTok safe incredibly seriously."
The move comes after the Palestinian Media Watch NGO said Wednesday it had identified the video, which appeared to glorify the murder of Jews, that highlighted four separate attacks in CGI (computer-generated imagery) vignettes set to heroic music.
Read More: Times of Israel