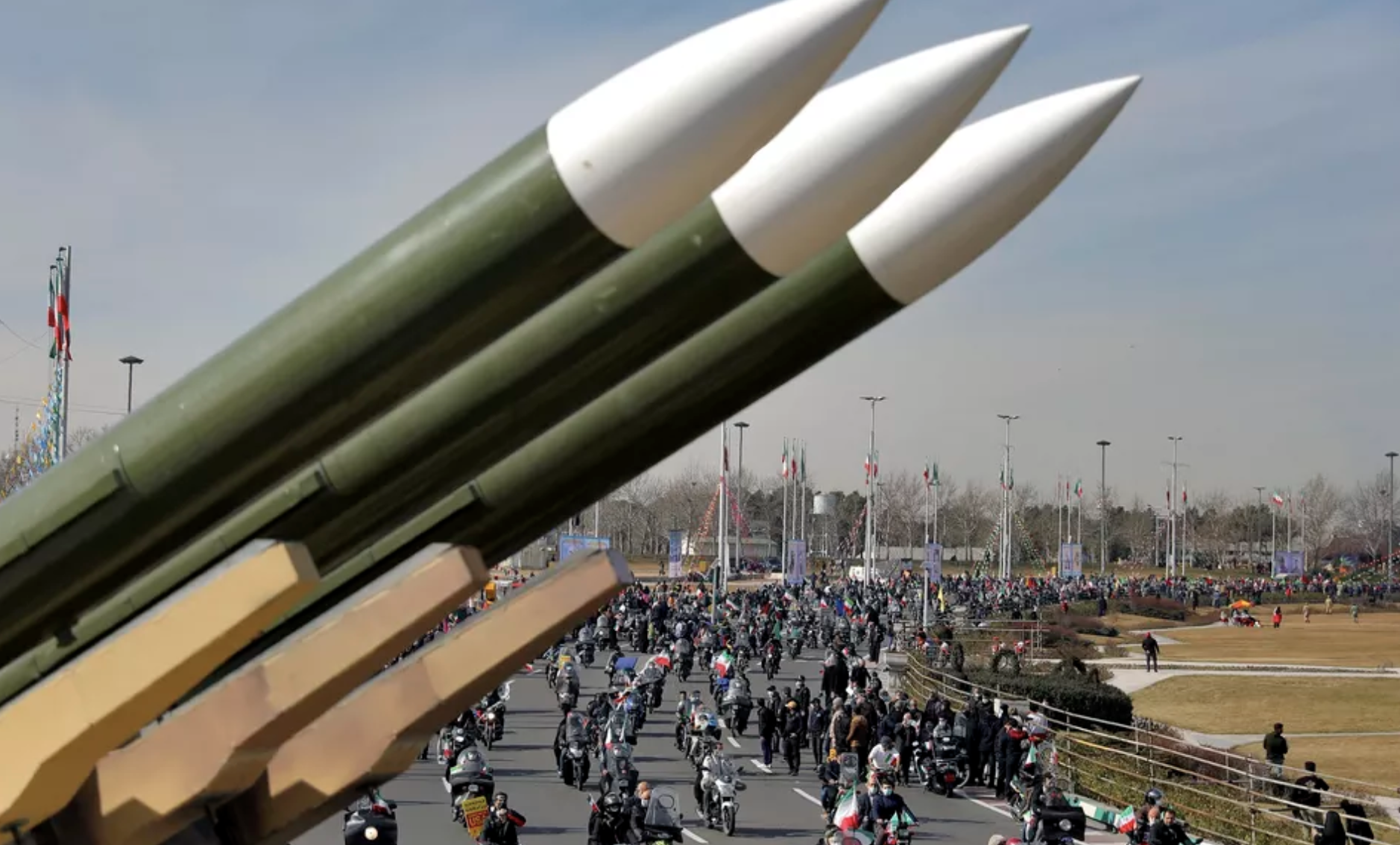 In The News
Three rockets land at Baghdad airport base hosting US troops: report
04/23/2021
One Iraqi soldier said wounded in second attack on US assets in less than a week
Three rockets crashed into a base at the Iraqi capital's airport housing US troops Friday, security sources said, in the latest attack coinciding with tensions between Baghdad's allies Tehran and Washington.
One of the sources told AFP the projectiles hit the section of the airbase occupied by Iraqi troops, who share the base with soldiers deployed by Washington as part of the US-led anti-jihadist coalition.
One Iraqi soldier was wounded, the source added.
It is the second attack on US interests in Iraq in less than a week. On Sunday, five rockets targeted another airbase north of the capital, wounding three Iraqi soldiers and two foreign contractors.
There was no immediate claim of responsibility for the strike, but Washington routinely blames Iran-linked Iraqi factions for such attacks on its troops and diplomats.
Friday's is the 23rd bomb or rocket attack against American interests in Iraq — including troops, the Baghdad embassy or Iraqi supply convoys to foreign forces — since US President Joe Biden took office in January.
In mid-April, an explosives-packed drone slammed into Iraq's Arbil airport in the first reported use of such a weapon against a base used by US-led coalition troops in the country, officials said.
Read More: I24