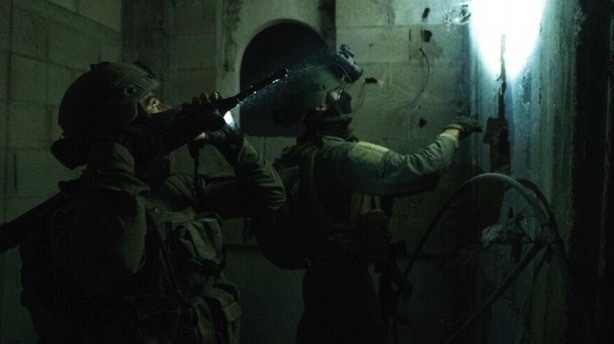 In The News
Three Palestinians killed in fierce battles with Israeli forces in Jenin
Three Palestinian gunmen were killed in a battle with Israeli security forces in Jenin on Thursday, according to Palestinian and Israeli media reports.
Israeli forces came under fire after entering the city to arrest suspected terrorist Khaled a-Hija, according to the Israel Defense Forces.
In parallel, troops operating in the Jenin area detained two terror suspects, identified as Ahmad Jaradat and Daajef Bages.
Israeli forces apprehended additional suspects in widespread operations across Judea and Samaria, including in Abu Dis, Bitut, Silwad, Anata, Ein, Nabi Saleh, Bayt Rima, Mahafiaa, Jabal Shamali, Bayt Furik and the cities of Hebron, Bethlehem and Ramallah, according to the IDF.
Read More: JNS