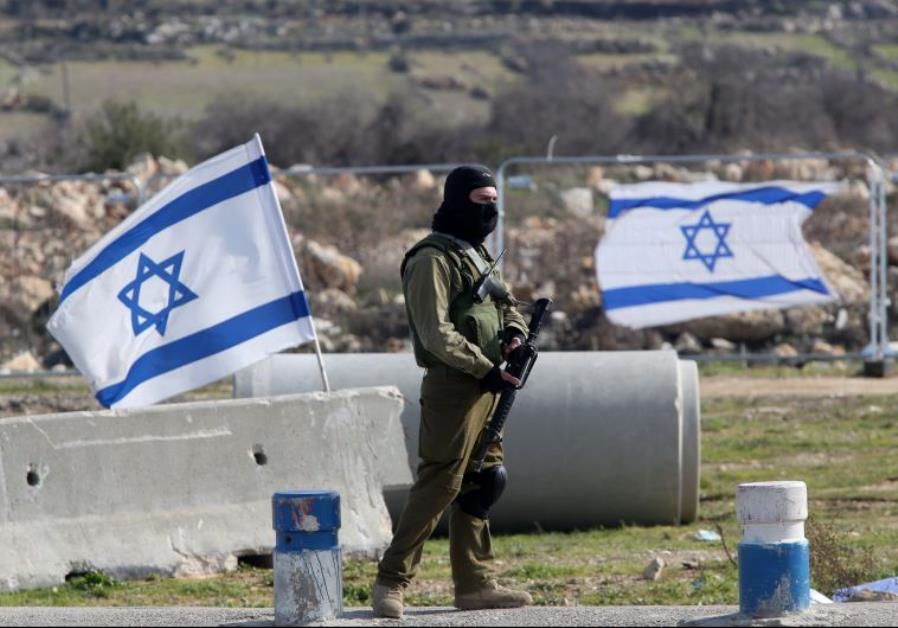 Hamas
Three IDF soldiers injured in car-ramming attack in Gush Etzion
Three IDF soldiers were injured in a suspected car-ramming attack at the Gush Etzion junction in the West Bank south of Jerusalem, the IDF confirmed on Monday.
The military said the troops were hit while they were engaged in construction work on a road between Beit Umar and El-Aroub.Magen David Adom paramedics said two people were lightly injured and evacuated to a nearby hospital. The third, who was moderately injured with a reported head injury, was taken via ambulance to Hadassah Ein Kerem Medical Center. His condition was later downgraded to light.
The driver, identified by the Palestinian Red Crescent Society as Ramzi Abu Yabes from the Dheisheh Refugee Camp, died at the scene after being shot by an IDF reservist on duty.
According to Palestinian Maan News Agency, Yabes was on his way to work as a nurse at the Arab Rehabilitation Association in Bethlehem along with his wife, Manal, who was also injured.
Following the attack, the commander of the Judea and Samaria Division, Brig.-Gen. Eran Niv, assessed the scene along with Col. David Shapira, the commander of the Etzion Regional Brigade.
Shlomo Ne'eman, head of the Gush Etzion Regional Council, called on the government to restore security to residents of the region following Monday's attack, which came on the heels of several recent stabbing attacks.
Read More: Jerusalem Post